You've heard of Kickstarter? Equity crowdfunding is similar, but when you fund projects on Equitise, you get a stake in the business. It's a great new way to throw your support...
The Latest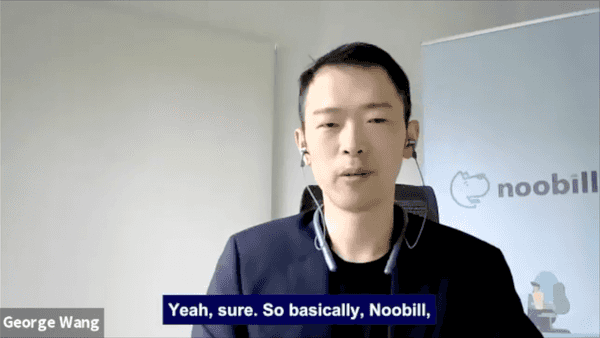 George Wang, founder of noobill, talks about his platform...
Most Popular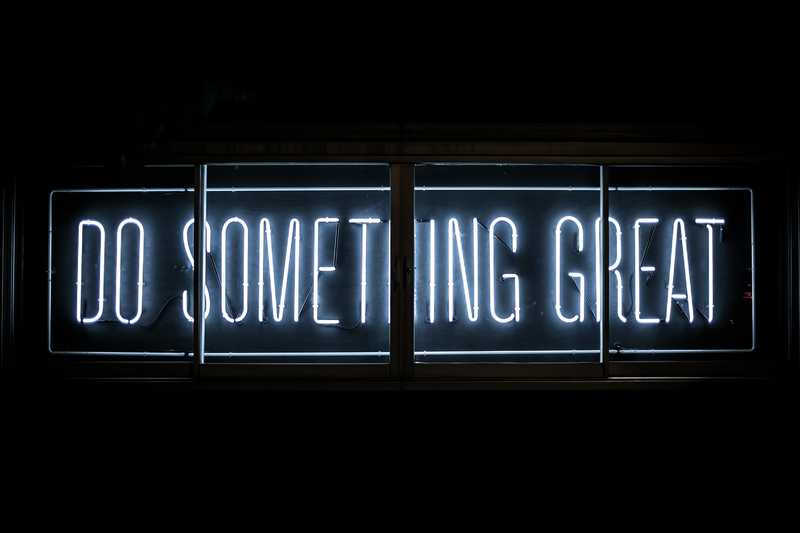 The wide number of benefits to equity crowdfunding make it an incredibly exciting industry...