Your one-stop-shop for branded sports merchandise!
The Stubby Club
The Stubby Club is a game-changer for Aussie sports fans. Gone are the days of boring sports merch. The Stubby Club are shaking things up with fun, creative and fully licensed products and blazing a path to be one of the dominant players in the Australian market.
What is Equity Crowdfunding?
Equity crowdfunding is a new way for startups to raise funds for growth. It's also a new way for everyday people to invest in the companies and brands that they love and get a range of benefits and rewards. You can read more about the benefits here.
Overview of The Stubby Club
The Stubby Club is an Australian online retailer specialising in licensed merchandise for major sporting codes including the AFL, NRL, A-League, Cricket Australia, NFL, and EPL. With products ranging from beanies, scarves, beer growlers, stubby holder dispensers, golf bags and accessories, whiskey stones, beer pong tables and much more, The Stubby Club is building a one-stop shop for all sporting merchandise needs.
Launched in 2018 by three mates, Dean, Jon and Dylan, the team is now joined by a passionate community of over 30,000 customers that love its brand and products. This has led to revenue having grown 17x over 2 years, with the team on target to hit $2.3m in sales in FY22. With a range of exciting expansion opportunities in the works with major retailers and various new revenue streams being explored, this is a pivotal stage in the company's growth.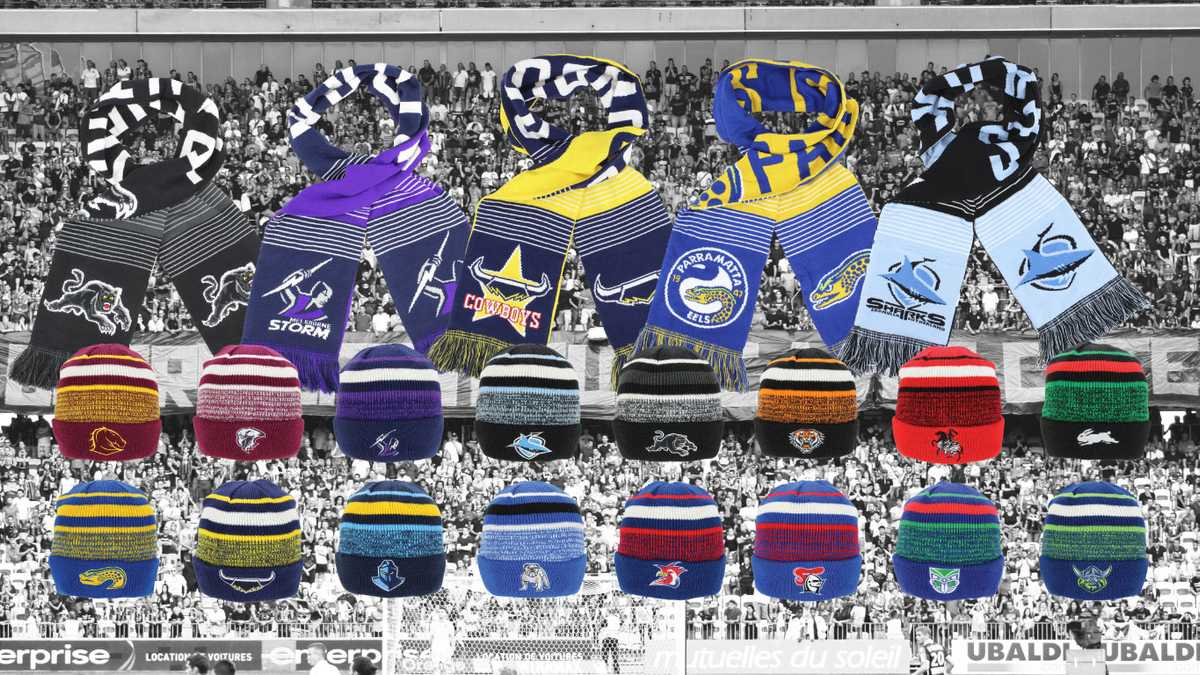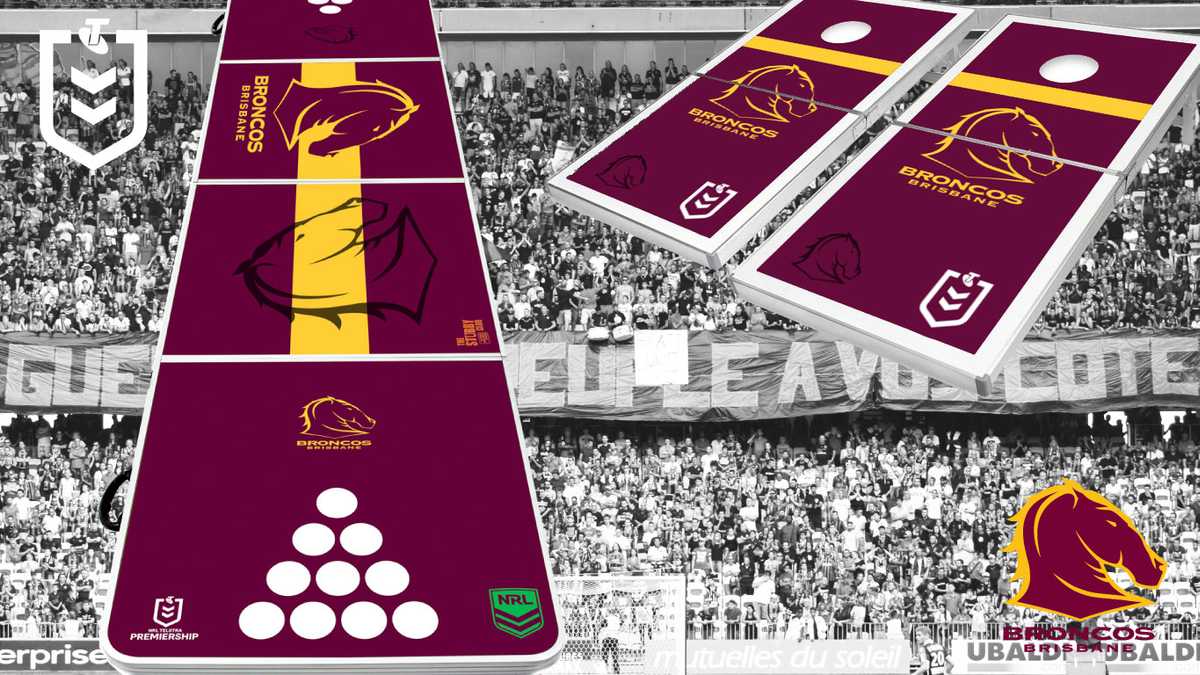 "We are levelling-up sports merchandise for fans... The mission has always been to build a one-stop-shop with fully licensed, fun and creative merchandise that sets us apart from the competition."
Investment Highlights
Rapid Growth and Traction

The Stubby Club's growth has been nothing short of phenomenal. In two short years it has grown from $190k revenue in FY20, to a revenue run rate of $2.3m in FY22. The company's lean operating model has enabled it to fund most of its expansion and growth from operating cash flows with profitability forecast for FY23. This growth is forecast to continue as the company looks to capitalise on a range of growth opportunities.

Strong Unit Economics and Passionate Customers

The Stubby Club has already amassed over 30,000 happy customers and thousands of 5 star reviews. Their customer lifetime value (CLV) to customer acquisition cost (CAC) currently sits at just over 5, pointing to a sustainable growth trajectory.

Unique Value Proposition

With official licenses across all major Australian sporting organisations, the EPL and the only Australian licensee of the NFL, The Stubby Club provides a unique collection of products that you can't find at other major retailers. The team are currently finalising licensing arrangements with a major US sporting code which will further strengthen its position.

Wholesale Distribution Opportunities

The Stubby club is currently in talks with a number of major Australian retailers seeking to sell a range of products. This is following the recent signing of distribution agreements with major retailers SportsPower and Pet Circle. This sales channel will provide The Stubby Club national distribution coverage and complement its direct-to-consumer operations which has been the focus to date.

Growing Demand for Custom Merchandise

The team has seen strong demand for custom branded merchandise. This B2B sales channel is  predicted to be one of the largest contributors to future revenue. To realise this opportunity, the team are planning to bring custom printing capability in house to meet demand. Bringing this capability in house will also have significant cost benefits for the rest of Stubby Club's products, improving overall profitability.

A Growing Market with Stubby Club Perfectly Positioned

In Australia, online sporting merchandise has experienced annualized market size growth of 17.5% between 2017 and 2022, and the market size has reached $700m in 2022. Support across sports such as AFL, NRL, and Soccer have experienced significant growth in supporter bases too, with AFL club membership numbers increasing in 28 of the past 30 years. With the uptick in sports followers across the board, this presents a new market for fans and followers who want to show off their team's colours. This is strengthened by the surge in popularity of e-commerce and the shift to online retail which The Stubby Club is perfectly positioned to benefit from.

Strong M&A Activity With Multiple Exit Pathways

The global licensed sports merchandise sector has seen extensive funding and acquisition activity over the past decade, with American powerhouse Fanatics leading the charge. Having acquired 5 organisations since 2019, their valuation has reached a staggering $27 billion USD in early 2022 and is evidence of the extreme growth potential for sporting merchandise companies around the world.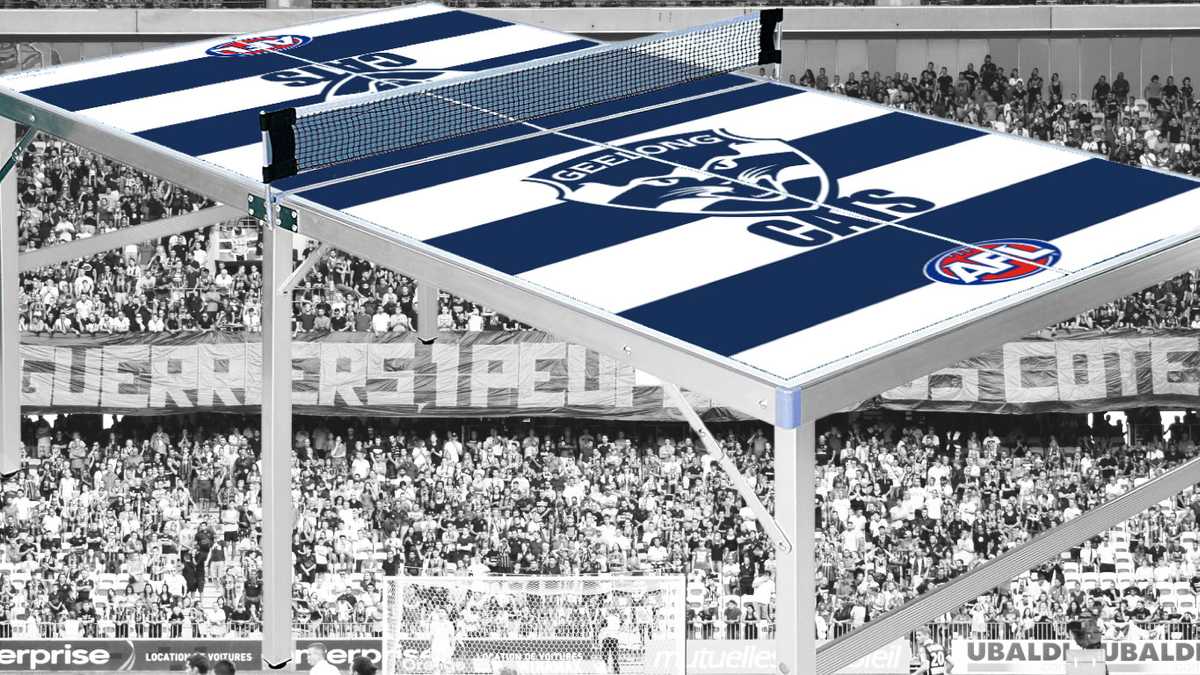 Why Equity Crowdfunding?
In order to accelerate and continue to grow the business, The Stubby Club will be investing in printing equipment, skilled personnel and stock to help us through this next phase and to continue to smash our revenue targets.
We've always been committed to building a loyal and passionate community of customers that mirrors their dedication and loyalty to the sporting clubs they support. Equity crowdfunding is a fantastic opportunity to raise capital while inviting our supporters to come along for the ride as part owners of our business.