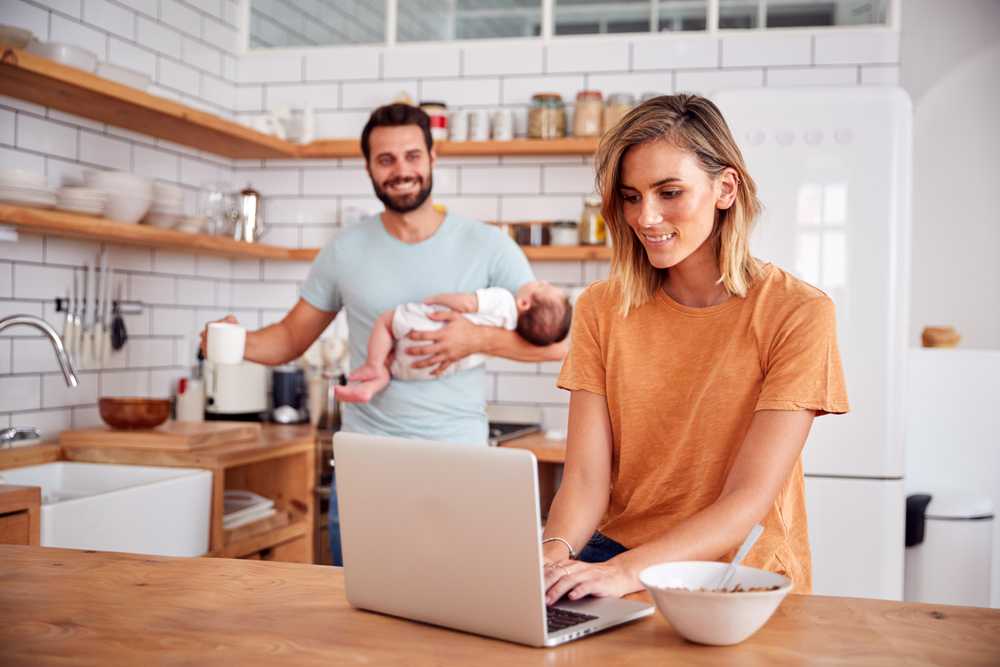 Round Max: AUD$750,000
Offer Live
triiyo Wholesale
This offer is exclusively open to wholesale, sophisticated and accredited investors.
All investments will be held through the Equitise Nominee. The Equitise Nominee is a Bare Trust structure that holds securities on behalf of the investor. The Nominee is in place to handle administrative responsibilities on behalf of the company and to limit total shareholder numbers. Investors are entitled to the same rights as they would directly on the share register. More information can be found in the Investment Agreement, accessible at the final stage of investing.
The minimum investment for this offer is $5K.
Security Type

: Ordinary Shares

Minimum Investment

: $5k

Pre-Money Valuation

: $3.8m
Company Overview
A global HR solution offering proactive and safe connectivity between people and their workplace during transitions such as parental leave, mental health leave, secondments, and absences related to workers compensation and long term sickness. 
triiyo automates HR processes and tasks into best practice workflows that are scalable and repeatable across transitions and regions. The pre-populated, ready-made workflows contain expert content and proactive outreach. They are automatically triggered on a timeline aligned to the employees' leave dates providing a tailored solution to both managers and employees.
By creating a highly engaging and unique employee experience, triiyo improves employees' overall work experience, engagement, and retention. In addition, managers are guided through complex workplace transitions with reduced workload, stress and business risk.
The Problem
Founder Rebecca Grainger has identified that organisations are not equipped to operate in the new paradigm of remote workforces and distributed teams, and Managers are not trained to support employees through career transitions. This means:
Organisations are unable to consistently communicate, connect or engage employees during periods of absence.
Employees are disconnected and disengaged causing high turnover and low productivity.
30% of women resign within 12 months post return from parental leave due to negative experiences & discrimination.
HR processes related to leave and transitions are manual, administrative and time-consuming.
Human capital is an organisation's biggest asset and cost, but this investment is unmanaged on leave.
Covid and remote working has highlighted the need for human connection to combat loneliness and isolation associated with less social interaction, with particular emphasis on work-life transitions that impact employee health & wellbeing.
The Solution
The platform uses an omnichannel approach that combines best practice methodology and innovative technology to solve a connectivity problem during common workplace transitions. The key unique features include:
Pre-populated workflows for each transition, that are aligned to country legislation and configured to company policy and culture, making it easy to scale across regional and global organisations.
Personal updates from nominated work buddies ensure real-time connectivity across teams, irrespective of location.
As a zero code platform that does not require integration, it's simple for HR teams to deploy, to customise their platform, and configure workflows across multiple transitions.
Automation of tasks into workflows simplifies compliance requirements and removes the high level of manual work associated with periods of leave. 
Reporting and analytics provides organisations with key data to improve how they manage and support their people to create positive employee experiences and enhance employee wellbeing.
What started out as a parental leave solution is now revolutionising the life time value of employee relationships and maximising the ROI of disconnected workforces for HR departments.
In addition, the social impact of addressing these key events is directly linked to solving the challenges of gender inequality, female workforce participation, workplace diversity and the challenge of creating a sense of belonging at work. 
Investment Highlights
Strong proposition for HR teams

No code and low cost solution with direct positive impact on diversity and inclusion, productivity and profitability, engagement and retention.

Impressive traction to date

Existing paying clients include CitiBank, Fujifilm, Ricoh and The Fred Hollows Foundation.

Scalable

SaaS is easy and quick to roll out globally (e.g. CitiBank seeking to rollout across APAC) and expand across business units (e.g. FujiFilm to roll out to FujiXerox and Fujitsu)

Primed to grow rapidly

Pipeline includes blue-chip names such as Rio Tinto, Macquarie Bank, KPMG, PwC, Public Service Commission, Canva and Qantas. triiyo has a serviceable obtainable market of $1.1m MRR

Timing is right

Employment engagement software is set to grow 13.5% to 2025, with a total current addressable market in ANZ of $2.4bn. Follows on from recent examples of HRTech startup funding (Sora (US) $5.3m; Enboarder $6.3m; Pyn $2.2m)

Attractive revenue model

The annual or monthly licence is based on size of organisation (headcount) plus a one-off Consulting & Deployment fee with additional modules available under the premium platform (e.g. workflow builder), with revenue share opportunities via partners (such as GO1). They have calculated a minimum LTV of $675k (organisation with 5k employees, over 36 months)

Talented founder and management team

CEO has an extensive network across HR and Talent teams to leverage for direct sales. CTO is a hands-on engineer with experience of managing on and off-shore tech teams.