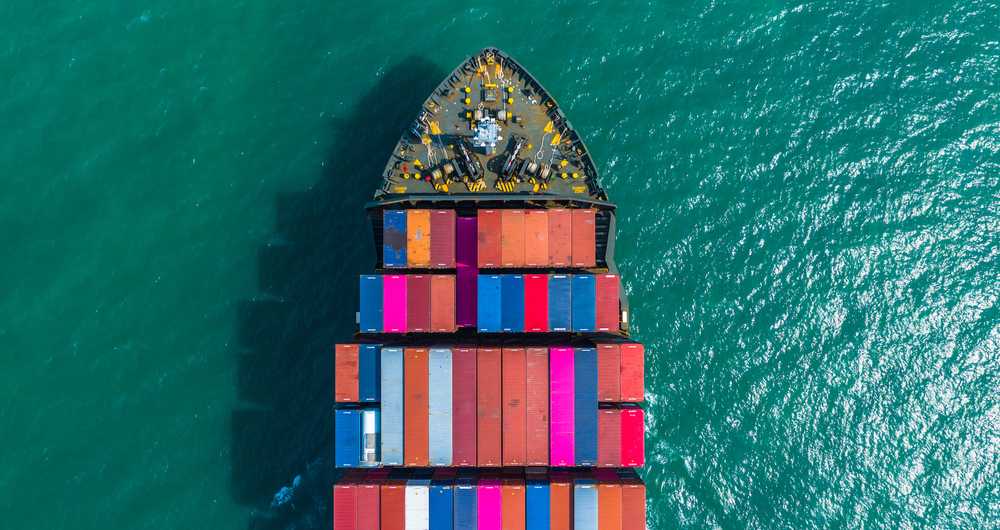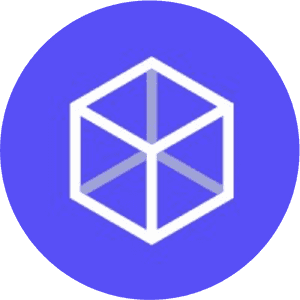 Round Max: NZ$7,000,000
Offer Live
TradeWindow Wholesale
TradeWindow is exclusively open to wholesale, sophisticated and accredited investors. The company is raising via a convertible note, the terms of which are attached below.
Investments of NZ$25K and over will be held directly on the company's share register. Investments of under NZ$25K will be held via the Equitise Nominee. The minimum investment is NZ$10K.
The Equitise Nominee is a Bare Trust structure that holds securities on behalf of the investor. The Nominee is in place to handle administrative responsibilities on behalf of the company and to limit total shareholder numbers. Investors are entitled to the same rights as they would directly on the share register. More information can be found in the Investment Agreement, accessible at the final stage of investing.
Discount

: 10%

Security Type

: Convertible Note

Minimum Investment

: NZ$10K

Valuation Cap

: NZ$50 million

Maturity

: 30 September 2021

Minimum Raise for Conversion

: NZ$5 million

Lead Investor

: ASB Bank is leading the round with an investment of NZ$1.25 million
Company Overview
TradeWindow is a digital platform for trade administration that provides exporters and partners a secure way to trade globally. The solution, using blockchain technology, is comprised of modular applications that allow asset traceability, compliance and full supply chain visibility.
Investment Highlights
Cost-Effective Solution

The company has developed and scaled its product to over 400 customers across 30 sectors

Strong Client Pipeline

Major export clients include Tassal, Dulux, and Silver Fern Farms with APAC expansion planned

High Scalability

TradeWindow is forecasting $58m revenue for FY24 driven by international expansion and new products

Strategic Growth Opportunities

Recently completed the acquisition of Prodoc and has taken a majority stake in IVS Origin, providing a customer base of over 400 major exporters