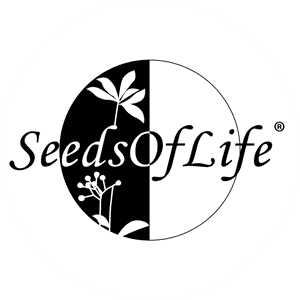 Genuine Certified-Organic Wholefoods.
An organic, gluten and grain-free manufacturer & retailer.
Type: Retail
Total Round Size (min): AUD$0
Total Round Size (max): AUD$0
0
SeedsOfLife
Register your interest for this equity crowdfunding offer to be the first to know when it goes live!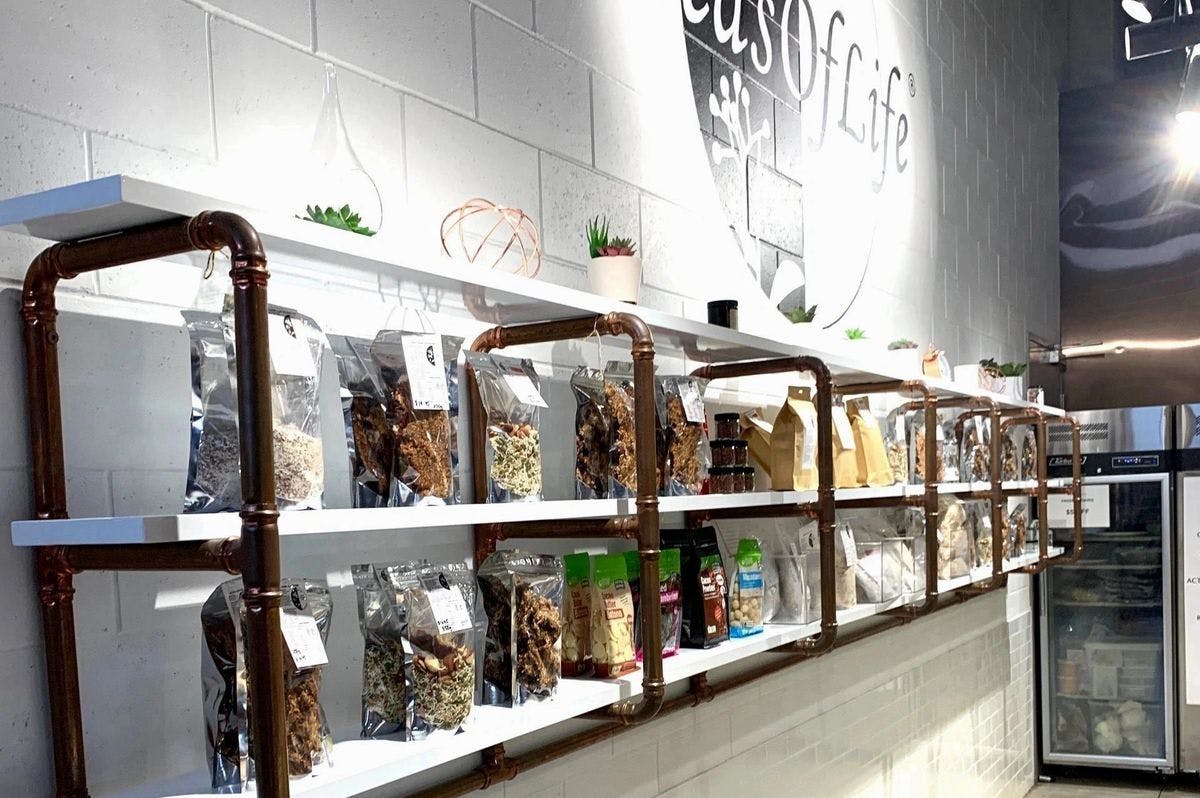 SeedsOfLife is an Organic, gluten and grain-free, Wholefoods manufacturer and retailer that specialises in nutritious 100% plant-based breads and sweet treats. SeedsOfLife caters to many allergies and dietary restrictions by creating products that are tasty, nutrient-rich and made using the highest quality Australian Certified Organic ingredients.
To date, SeedsOfLife has sold over $1 million worth of artisan handmade products.
A Healthy Alternative to Processed Food
The idea for SeedsOfLife was hatched when co-founder Heidi was diagnosed with an autoimmune disease. Her food intolerance's prevented her from a normal course of treatment so she searched for a healthier alternative in clean eating. As a result, Heidi and husband Pete launched SeedsOfLife in 2015 after recognising a major gap in the market for yeast and additive free products. After a highly successful market stall, the team opened a retail store in October 2017 in conjunction with an eCommerce store, which ships Australia wide.
100% plant-based

Derived from plants, including vegetables, nuts, seeds and fruits.

Organic

Adhere to methods that comply with the standards of organic farming in Australia.

Gluten and grain-free

Gluten and grain free meaning all products are perfect for people suffering from coeliac disease.
"I find the products very healthy and packed full of clean ingredients!"
"My diet is very limited due to allergies and gallbladder issues. I am so glad I found SeedsOfLife."
"As a Nutritionist I am blown away at the amazing ingredients, variety of choice and most importantly - the nutritive benefits the premixes range provides."
The Opportunity
In Australia, more than 3.7 million individuals reported having a food allergy, intolerance or chemical sensitivity, creating a huge demand for healthier food alternatives.
In FY19, SeedsOfLife had revenues of $500,000 after 150% year-on-year growth since FY17. The online store generated up to 30% of total sales growth. The company is now looking to expand its presence in Australia, by increasing online sales and production capacity to keep up with demand, as well as potentially expanding to the US.
Heidi and Pete are very excited to provide Australia and their local community with a unique and exclusive opportunity to participate in the SeedsOfLife success story, and to join them in their health journey.