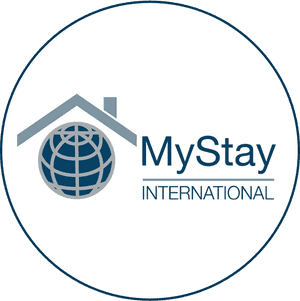 Type: Retail
Total Round Size (min): AUD$200,000
Price per share: AUD$0.51
MyStay International
MyStay International is now accepting investments!
Fees Paid by Issuer

: 5% of funds raised

Cooling-Off Rights

: 5 working days

Minimum Investment Parcel

: $1020

Company

: MyStay International Pty Ltd
MyStay International Overview
MyStay International Pty Ltd (MSI) is an Australian-based technology and business solutions company specialising in the international student experience market. Our Group began creating its foundations in 2007 with the formation of the Australian Homestay Network (AHN).
Over the past 13 years we have placed more than 62,000 international students into properly managed standards-based homestays across Australia using a unique system-driven approach. Our standards for homestay have been commended by both the Australian Senate Inquiry into the Welfare of International Students and the NSW Parliamentary Inquiry into International Student Accommodation.
Since our first placement in 2008 we have built a talented team, developed new products, and opened new markets consistent with and complementary to our homestay offering. Our business expanded into the USA in 2012 with the launch of the American Homestay Network.
Brands developed by our Group include MyStay International, the Australian Homestay Network, the American Homestay Network, MyStay English and StudentRoomStay.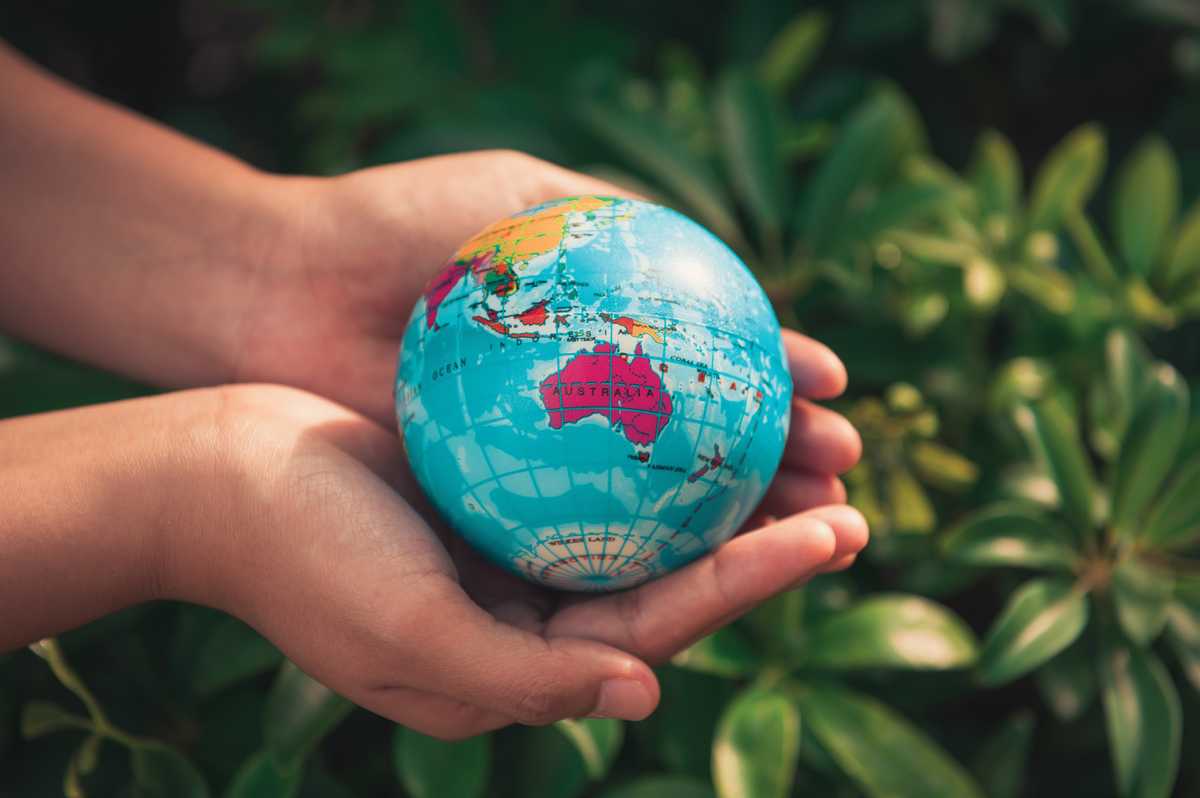 Investment Highlights
Industry Leader

MyStay International and its network of brands have been at the forefront of international education homestays for over a decade. The group is well-respected with government and key stakeholders with a leading reputation for quality and innovation.

Strong Traction & Growth

MyStay International has grown into a large portfolio of brands across Australia and the world, with close to $40m in group cash flow for 2019. The group was experiencing a strong growth trajectory prior to COVID-19 and managed to effectively pivot our model to adapt.

Growth Partnerships

The group has established a number of valuable growth partnerships within its network to facilitate innovation and global expansion, securing investment from AmeriStudent, and relationships including Morneau Shepell and Tower Bridge International.

Experienced Team

The team behind MyStay International is deeply experienced and connected within the industry. We have backgrounds across high growth businesses and management, and team members have played key advisory roles with government and other organisations.

Robust Business Model

We demonstrated our resilience in response to the pandemic by shifting our strategic focus to domestic market opportunities. We still generated millions in revenue for the pandemic year and continue to grow important parts of the company.

Significant Market Opportunity

The domestic market presents a strong and growing opportunity, particularly following the end of the pandemic. We are also positioning ourselves to take advantage of overseas opportunities as they arise.
Core Business Model
Our core intended business model is to be a SaaS (Software as a Service) provider as we develop our Business Aggregator Model. The customer pays us and we organise the accommodation and support services. We collect all revenue and retain a percentage of the revenue to cover our costs and business support, as well as contribute to our profits.
In 2019, our combined cash flow from our homestay businesses (including the R&D work and government incentive) was $38,179,513 AUD. We retained $5,976,506 (excludes host revenue) in gross profit before licensing fees, expenses and tax.
In addition to this, MSI has been focused on R&D projects to build new technology in the student accommodation areas that we are renowned for. This work has delivered us $2,585,690 in Australian Government R&D funding acknowledging our work in this area over the past five years.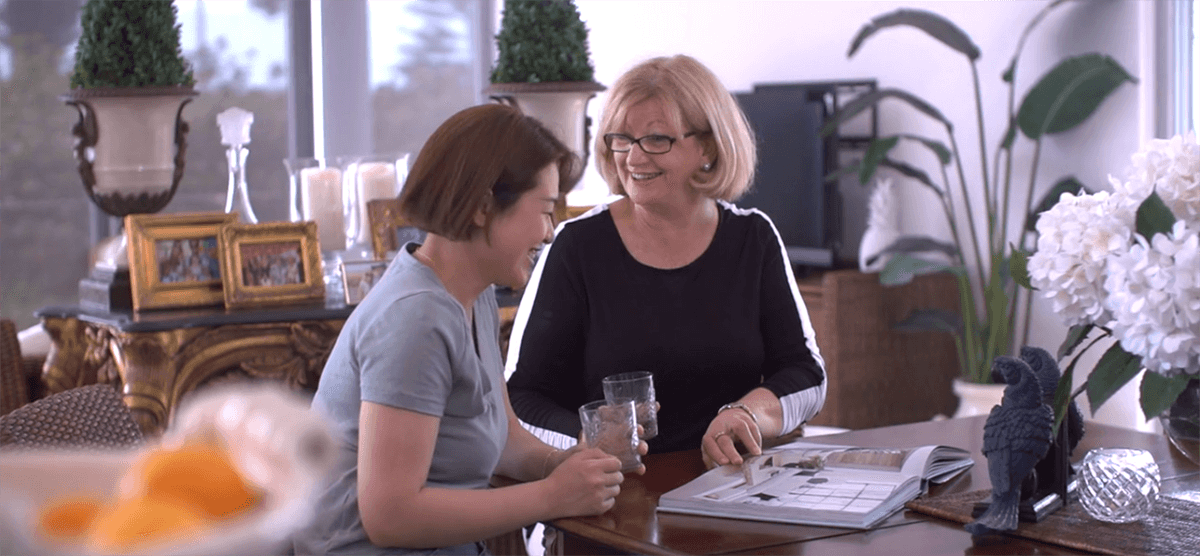 Group Structure
Our Group currently directly employs 15 people and is indirectly responsible for 15 other jobs through direct affiliates and franchisees.
MyStay International Pty Ltd (MSI) is the holding company for a number or entities which operate under the MSI umbrella. Further information can be found in Figure 2 of the Offer Document.
Our brands are part of the Global Homestay Alliance, an alliance of the most recognised companies in homestay for international students on the planet, including Australian Homestay Network, American Homestay Network, AmeriStudent, Canada Homestay Network and StudentRoomStay.com.
Strategic Partnerships
As part of our wider network strategy, we have formed and continue to pursue growth through a number of key global partnerships.
StudentRoomStay International (SRSI)
StudentRoomStay International (SRSI) is an initiative of MSI and MSI's major shareholder AmeriStudent. Tower Bridge International (TBI) from China is also a partner as they are AmeriStudent's major shareholder.
SRSI has already launched in the USA, with plans to expand to Australia, Canada and other regions in 2022. MSI has both development and operation agreements in place with SRSI going into the future.
Morneau Shepell
MSI has also worked with Morneau Shepell to develop a system to offer the new International Student Welfare Program (ISWP) – a counselling support app – to Chinese students and their parents both in China and wherever they are studying anywhere in the world. Morneau Shepell is a $2 billion publicly listed company based in Toronto, Canada.
Tower Bridge International
Through our association with our major shareholder AmeriStudent we have been able to build a strong connection with local China-based company Tower Bridge International. This means that we have direct access to a key networking group that has an interest in MSI and access to the Chinese international student market.
Student Parachute (Crisis Cover)
MSI has secured a distribution agreement with Student Parachute, bringing world-leading technology to Australia to offer students real-time emergency response services while studying at home or overseas.
Education Agents
We work with more than 2,400 agents from across the globe who have helped us place more than 67,000 international students from more than 185 countries in homestays across Australia (~62,000) and the USA (~5,000).
Education Providers
More than 340 education providers in Australia and the USA have partnered with MSI including universities, language schools, technical colleges, high schools and primary schools. Even in 2020, AHN achieved active placements in all of the prestigious Group of Eight universities in Australia.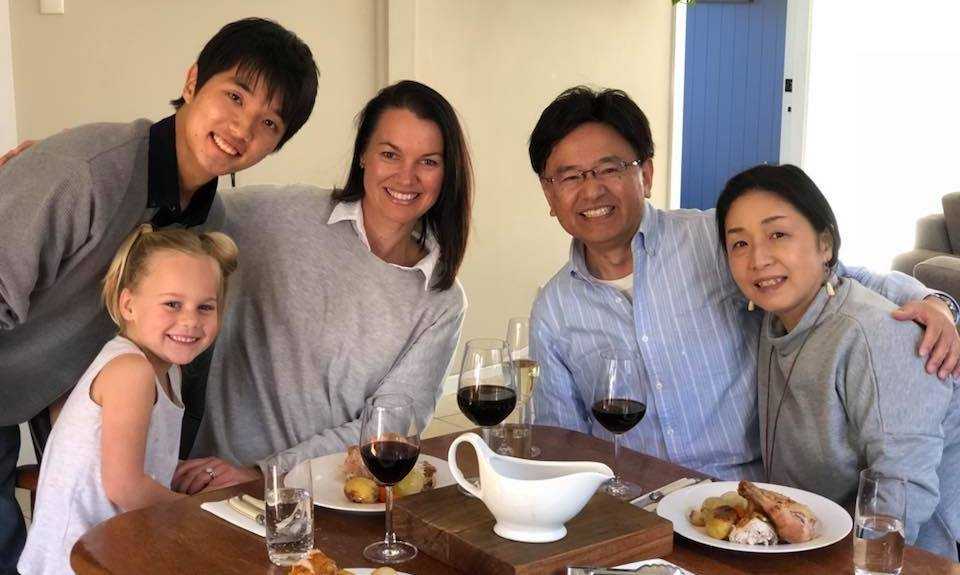 The Market Opportunity
The international education hosting market represents a large and expanding industry in Australia. International education is Australia's fourth-largest export industry contributing $37.5 billion to the economy in the 2019/20 financial year. At Australia's peak intake in 2019 there were more than 750,000 international students in the country, with MSI homestay placements accounting for a very small proportion of the total opportunity of providing hosted accommodation to these students.
In addition, significant opportunities remain in other areas of the market, including homestay placements in other countries around the world, and other domestic opportunities to strengthen our reliance on global movement. With our strong brand reputation and foundations in place, we are well-placed to continue to scale our business model further across the globe.
Growth Strategy
Our Group intends to build off the success of the Australian Homestay Network Pty Ltd (AHN) program by entering into new markets. The AHN has been very successful for us both in brand and profit.
In 2020, we were experiencing our best start of the year ever in Australia. New bookings were up on the previous year by 25%. Then COVID-19 hit and our core business – homestay for international students studying in Australia – was severely impacted. In response, MSI developed a plan to reposition the business to strengthen our resilience and capitalise on new opportunities until COVID-19 restrictions lift and business returns to normal.
Our growth strategy predominantly focuses on using our existing technology, infrastructure, and intellectual property (IP) to build new programs for the domestic market. The majority of these should provide positive change and help alleviate hardship in the community, and also create new revenue streams for MSI. Seven out of the ten priority projects – the Disability Homestay Network, Helping Hand, HealthStay, MyRegionalStay, MyCityStay, FarmStay and Student Parachute – represent a shift to new businesses that will diversify our offering beyond the international student market.
In addition, we plan to seize industry acquisition opportunities resulting from the anticipated closures of other student homestay operations in Australia and expand our homestay services in key international student destinations such as New Zealand and the United Kingdom.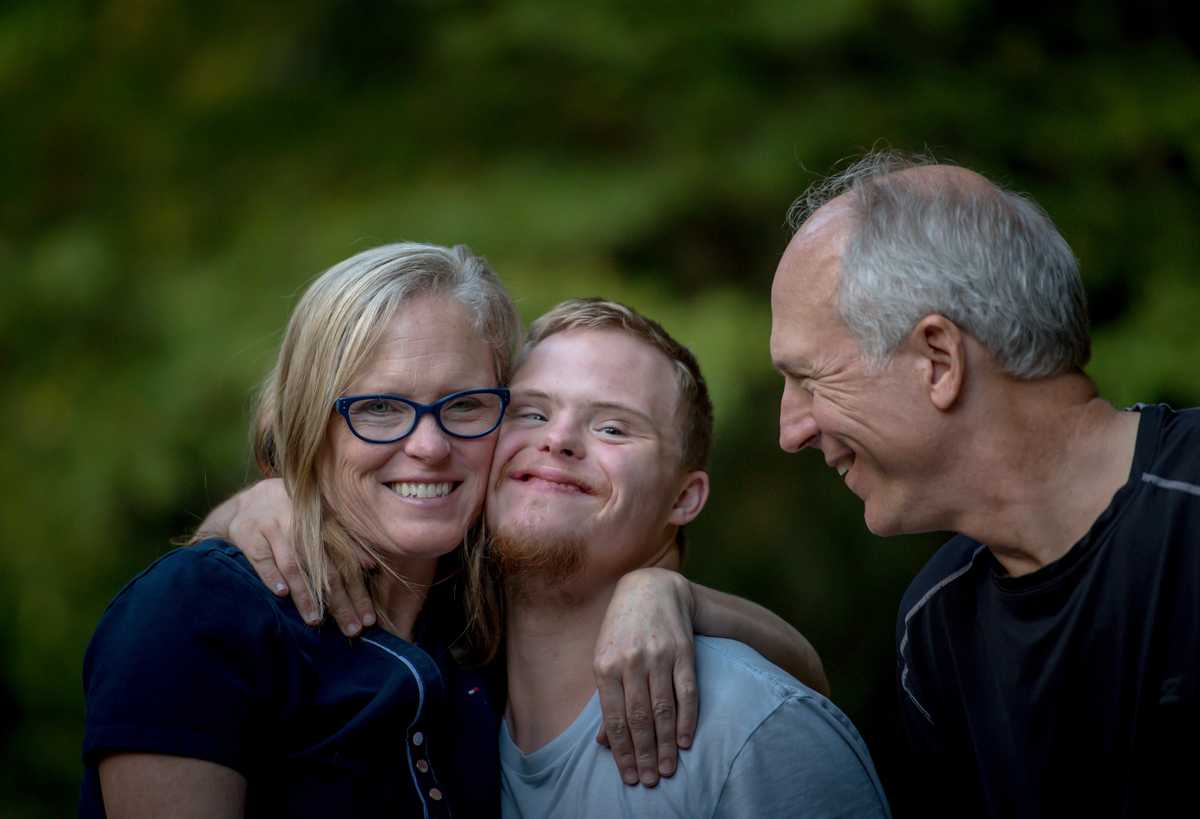 Why Equity Crowdfunding
MyStay International has chosen to raise capital through equity crowdfunding on the Equitise platform to provide our hosts and key stakeholders the chance to get in on the ground floor and own a piece of the company. By allowing our community to buy shares in the business, we are both boosting growth and allowing our stakeholders to share in any potential success.
We have already raised some funding through traditional avenues, and will likely do so again in the future. Equity crowdfunding allows us to raise the capital we need while allowing the people most important to the company, the hosts, to become co-owners of MyStay International.
Key Team Members
For more information please see section 2.5 of the Offer Document.
Key Risks Facing the Business
For more information please see section 2.6 of the Offer Document.