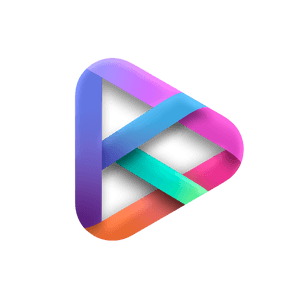 Klef is a direct Fan-to-Artist platform.
For the love of music.
Klef
Register your interest for this equity crowdfunding offer to be the first to know when it goes live!
What is Klef?
What is Klef?
Klef is building a new era of fan-to-artist engagement through its innovative app-based technology platform - providing a gateway for fans to explore content, engage with and discover new artists, buy unique experiences and support their favourite artists - all in one place.
Its purpose is to empower musician artists to build close relationships with their fans and optimise monetisation opportunities. It does this by creating unique products and services that artists are able to provide to fans. All products and services are designed to provide a 'personalised fan experience.'
Why is it needed?
Klef represents an alternative pathway to monetising musical talent. The current music industry business model serves a small percentage of musician artists who are generally represented and marketed by record labels. This leaves hundreds of thousands of musicians globally with minimal or no resources to monetise their talent. Yet these same artists may have thousands of fans following them on their social media. Klef provides the bridge between an artist's fan base and their commercial endeavours.
How does it work?
The Klef engagement process is simple and was designed to provide a seamless user experience.
Step 1 - Artists download the Klef App and register. It's free and easy to sign up.
Step 2 - Artists invite their fan base to join them on Klef. They also sign up for free.
Step 3 - Artists offer personalised fan experiences to fans by way of Klef's products and services. The platform gives control to each artist so they can effectively engage and manage their fanbase, products, and define and create new ways to monetise the engagement. Fans will be able to buy digital experiences, unlock exclusive content and directly engage with artists.
Investment Highlights
Unique and Innovative

Klef is the only platform of its kind that exclusively and experientially services musicians and artists. The ultimate convergence of music, social media and commerce to drive multiple revenue and engagement opportunities for all users.

Team & Ambassadors

The Klef team compromises of musicians, seasoned music executives and industry professionals across music, tech, entertainment and marketing with proven global experience. Klef has successfully onboarded artist ambassadors who are driving growth within the artist community.

Immediate Revenue Generating Potential

The Klef app has been approved by Apple (App Store) and Google (Google Play). With artists and fans ready to go in a closed beta, Klef is set to generate revenue from day one, once the app is available for download.

D2C Growth

Artist direct-to-consumer (D2C) revenue grew by 34.3% from 2018 to 2019. Gen Z are especially geared towards this evolving D2C market.

Timing

In Australia alone, 90% of musicians are reliant on JobKeeper (government support) and there is an estimated $24bn of lost economic output and $11bn lost in industry value. Klef provides an immediate revenue generating opportunity for artists. Almost 80,000 jobs in Australia's live performance sector have been lost over the past 10 months.

Partnerships & Additional Revenue Opportunities

Klef has successfully signed a partnership with Evolve Media LLC that owns/represents several music publications, including MusicFeeds.com.au, PurpleSneakers.com.au and NME.com. Klef is also undertaking numerous discussions with media, brands and agencies to formalise partnerships and generate/create additional revenue opportunities.

Global and Immediately Scalable

Music knows no geographic boundaries and neither does Klef. Any musician from any country or region can sign up and benefit from Klef.

Backed by Artists & Music Industry Veterans

Klef benefits from music industry veterans with extensive international experience and established local and global networks. The more artists involved in Klef, the purer it will be.
The Problem
Klef has identified three areas within the music industry that need focus and improvement. The development of the platform has centred around solving these key issues.
Fan Monetisation
Limited Revenue Streams
Whilst there is an ever increasing amount of content consumption, Artists, whether signed or unsigned, are limited In their ability to turn this consumption into 'direct to fan' revenue.
Financial Fairness
No Financial Equity
Financial fair play rules are in other industries. Why not music? Artists need better ways to guarantee income.
Creativity
Limited Creative Freedom
Who determines what the artist creates and/or doesn't create? In today's world, an artist owning their creative output and enabling audience participation is vital.
Industry Primed for Disruption
Traditionally, labels and publishers have played a pivotal role in helping grow the fanbase of their artists, and keeping these fans actively engaged. Today, artists can engage directly with fans to a degree that was previously unheard of. There are limitations though. The current infrastructure for artist direct-to-customer monetisation doesn't provide 'true' access for fans and is dependent on advertising revenue. Klef is being built to solve this problem.
I Lost My Gig Australia reported in February 2021 that:
55% of workers in the music, creative and live entertainment industry considering changing industry
60% are receiving JobKeeper, 12% JobSeeker and 18% have received NO support
66% don't know what will happen when JobKeeper ends
53% of businesses surveyed will close if JobKeeper ends as scheduled 31st March 2021
2/3 could be laid off if JobKeeper ends
The COVID-19 lockdowns have caused a seismic shock to the economy. Music and entertainment behaviour patterns have changed creating new opportunities, many of which (e.g. song requests, virtual events, tipping) have yet to be properly monetised.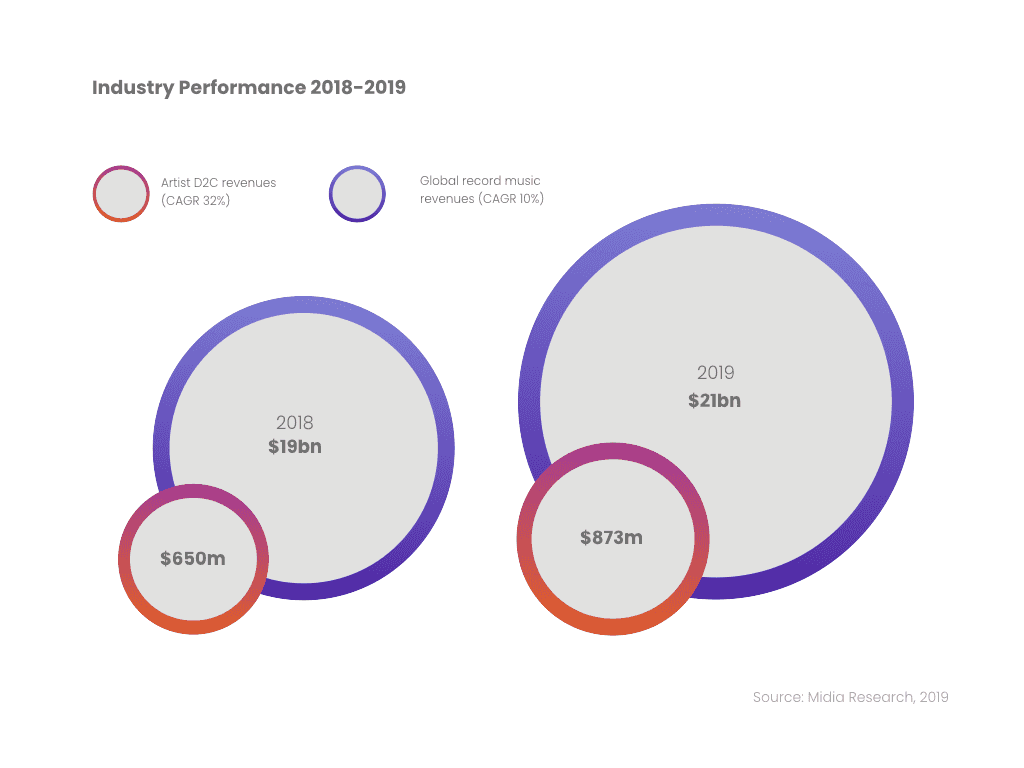 Benefiting All Stakeholders
Klef has been built with all key stakeholders in mind. Artists, fans, labels and businesses alike can all benefit from the platform's disruptive potential.
Artists
Can access new ways to exchange value, make money and engage their audiences. Large or small, Klef provides all artists with a fairer and more relevant platform.
Potential users include signed musicians, independent musicians, recording artists, pop stars, rappers, singers, songwriters, duo's, bands, groups, buskers/street performers, orchestras, choirs, session musicians, signing coaches, music teachers, producers, ghost writers, sound engineers, composers, conductors, guitarists, wedding bands, social media musicians, and more!
Fans
Fans can gain unprecedented access to their favourite artists. Direct interaction and support features mean fans can engage with artists and give back in more ways than simply listening through a streaming app.
Record Labels, Publishers and Businesses
Record labels and publishers invest in artists to see a return on investment. Klef will allow them to increase revenue generation, create more fan engagement and access key insights.
Klef makes it easier for businesses to collaborate with artists and launch next-level campaigns. Klef will become a powerful tool for brands. We're making it easier for businesses to collaborate with Artists and launch next-level campaigns.
Why Equity Crowdfunding?
Klef is raising capital in order to fund the launch and expansion of its platform. With the majority of development complete and its key technology in place, Klef is ready to take on the global industry at scale.
The company is engaging in equity crowdfunding in order to give its key stakeholders an opportunity to support the company and share in any success. Klef is built around making the music industry more accessible and fairer, and believes that its early supporters should be given the opportunity to invest and join the company in its growth journey.