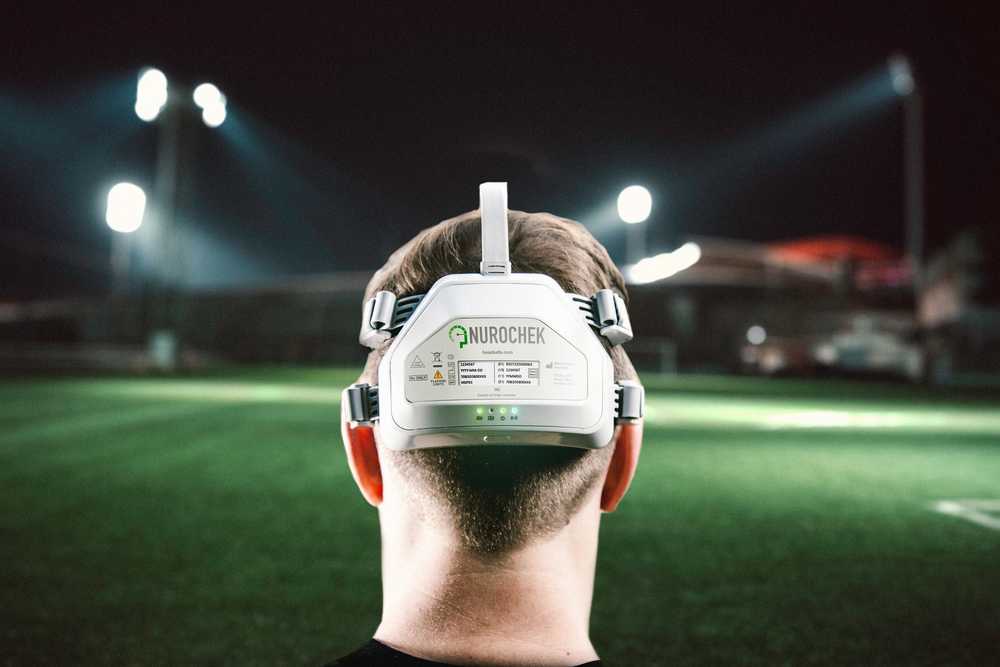 Round Max: AUD$2,500,000
Offer Live
HeadsafeIP Wholesale
This offer is exclusively open to wholesale, sophisticated and accredited investors.
HeadsafeIP is raising A$2.5 million to provide sufficient runway to the anticipated date of FDA approval and beyond.
To date the company has received commitments of over $1.5m from the Houston Group and its investor network (in addition to their advocacy role). It has also received indications of significant support for this raise from major Australian VCs and shareholders, and from other third parties including Artesian and Investible.
Equitise has a limited allocation available in this round for new wholesale investors. The minimum investment is A$10K.
All investments will be held through the Equitise Nominee. The Equitise Nominee is a Bare Trust structure that holds securities on behalf of the investor. The Nominee is in place to handle administrative responsibilities on behalf of the company and to limit total shareholder numbers. Investors are entitled to the same rights as they would directly on the share register. More information can be found in the Investment Agreement, accessible at the final stage of investing.
Security Type

: Ordinary Shares

Minimum Investment

: A$10K
Overview
Headsafe is revolutionising brain health with the development of the NUROCHEK™ system.
The NUROCHEK system is being developed to leverage cutting-edge technology for fast, portable, and objective assessment of brain function.
Introducing NUROCHEK by Headsafe.
A portable device under development that objectively measures the brain's normal electrical activity using EEG.