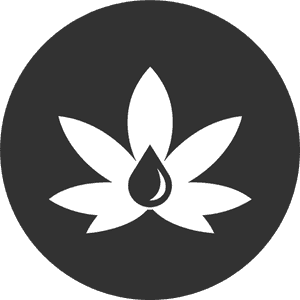 Greenfern Industries Wholesale
Round Max: NZ$500,000
Offer Live
Greenfern Industries Wholesale 2021
Greenfern Industries is accepting wholesale investments as part of a bridging round prior to its planned NZX Compliance listing later in the year. The company raised $2.8m in November 2020 from a combination of retail and wholesale investors. This round is being offered at the same share price despite significant progress and development.
Both the original IM and an updated IM are attached below.
Investments must be a minimum of $5,000 and in parcels of $5,000 thereafter.
What is Greenfern Industries?
Greenfern Industries was established to support the emerging medicinal cannabis and hemp industries, in New Zealand and abroad. Based in Taranaki, New Zealand, the Company produces therapeutic and medicinal products to service a rapidly expanding market. A focus on sustainability and quality sets the Company apart, with extensive experience and innovation in research driving it forward.
Powered by a hydropower station at the base of Mount Taranaki, Greenfern held a medicinal cannabis licence to cultivate CBD and THC dominant strains for research purposes that was recently superseded by the new Medicinal Cannabis Scheme.
The team is currently building a state-of-the-art facility to ramp up its research and production capabilities. It also engages in B2B and B2B2C applications of hemp production and processing.
Investment Highlights
Unique Competitive Advantage

The hydropower station powering Greenfern's operations provides significant power savings and reduces the Company's environmental footprint. Greenfern has purchased the hydropower station following its previous capital raise to further entrench these advantages. 

Validated Business Model

Greenfern has secured numerous exclusive licensing and distribution agreements. These agreements cover a range of products, providing validation for the Company's diverse approach.

Innovative Research

Greenfern continues to pioneer innovative applications of CBD/Hemp. The Company is developing a unique medicine formulation and owns the IP for a hemp-based meat alternative. 

Experienced & Diversified

Greenfern derives multiple sources of revenue, including wholesale distribution of hemp and cannabis flower, alongside consumer products such as its hemp body care product line (MaTo).

Significant Market Opportunity

With a range of therapeutic and medicinal applications already regulated around the world, and an increasing market opportunity for recreational use, Greenfern is well-positioned to capitalise and scale.

NZX Listing Plans

Greenfern has intentions to conduct an NZX Compliance Listing later in the year, providing a platform for further growth and liquidity to investors.
Business Model
Greenfern operates a robust business model across multiple channels. Its high quality outputs and products are sold B2B to targeted industries, in addition to B2B2C to the public through a range of distribution channels. Greenfern has focused on vertically integrating its operations in order to create higher-value products from raw ingredients. This allows the Company to efficiently manage its entire supply chain, and maintain its core focus on quality and sustainability. 
With functions that span from growth and harvesting, to processing, manufacturing and distribution, Greenfern has the capabilities to generate revenue from a range of sources simultaneously, and can capitalise on multiple market trends as opposed to limiting itself to just one.
Facilities
Greenfern operates three primary cultivation locations in New Zealand in order to diversify its revenue streams and product mix. 
Normanby - Taranaki
The Normanby facility is powered by the on-site hydropower station allowing it to operate with extremely low overhead costs. This will act as a regional hub for farmers in the area. The Phase 3 status of this facility will allow the Company to produce 12,600kg of medical grade cannabis annually, with research, cultivation, extraction, processing, manufacturing and distribution all in one space.
Lake Hawea - Central Otago
The Lake Hawea facility is an outdoor broad acre hemp cultivation location primarily for hemp seed for food production. Since it is located on the South Island, this facility complements the North Island location by spreading the risk of climate-caused crop failure. 
Haast - West Coast
The Haast facility operates as an outdoor hemp cultivation location for research, breeding and seed banking. This is integral to the ongoing maintenance and development of plant strains and product quality. The isolation of this location provides an excellent base for breeding and cultivation to build up seed stock.
Business Strategy
The core component of Greenfern's business strategy is the creation of high value products using sustainably sourced and high-quality inputs. Its vertically integrated business model allows the Company to service business and consumer end clients.  With a focus on future product development and innovation, this will be a key factor in growing Greenfern's market share and sustaining its ongoing value. Greenfern also intends to position itself as a positive impact company, through both the application of its products and through its focus on sustainability.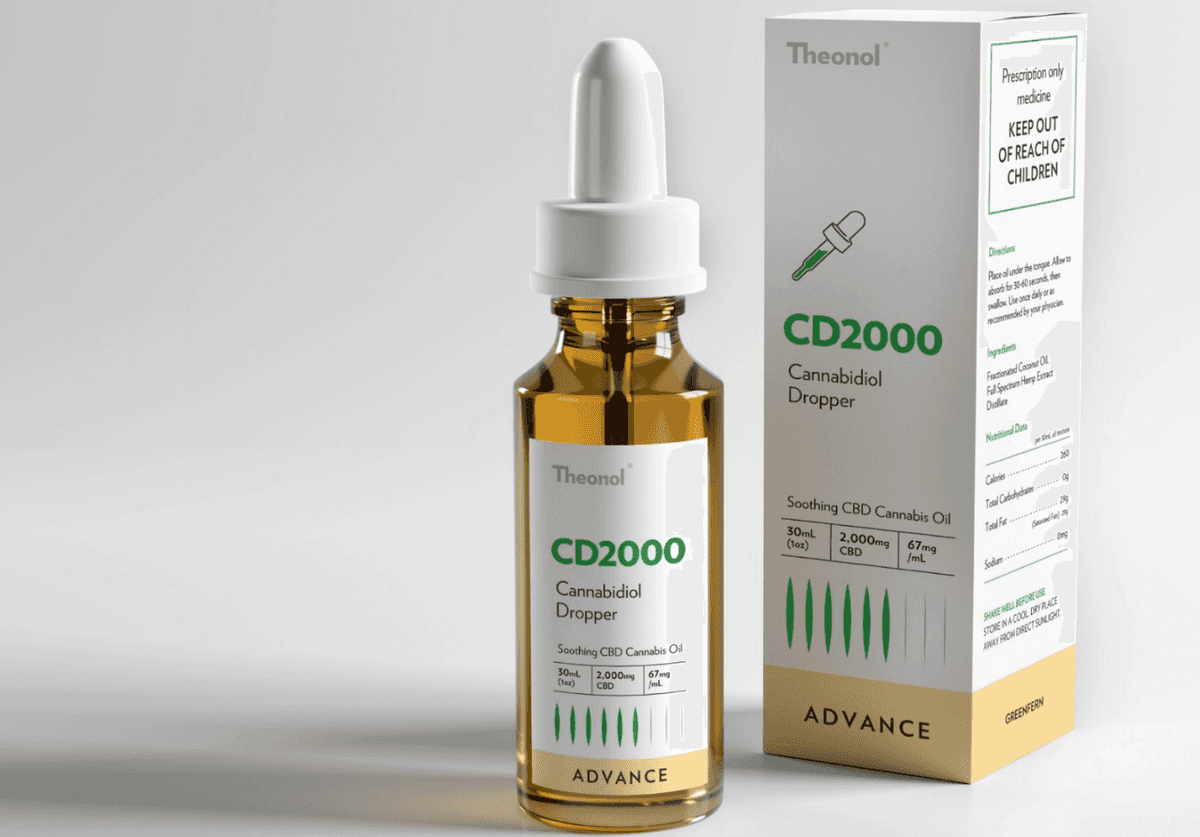 Artist's impression only
Future Products
A key source of future value for Greenfern is the range of future products that the Company can diversify into, given its current base capabilities and assets.
IP for Medicinal Products
While Greenfern plans to export its dried cannabis flowers at wholesale rates, it also intends to develop its own range of medicinal products under its own unique IP. The Company is in the process of developing this technology in order to generate a higher revenue margin on its cannabis cultivation.
Nutraceutical Manuka Honey + CBD
Greenfern is also developing a nutraceutical Manuka honey formulation that will include CBD isolate to provide therapeutic benefits to consumers. This lifestyle product will be distributed in a B2B2C capacity and will provide wide consumer exposure for the Company and its products.
Meat Alternative
Greenfern has developed a hemp-based meat alternative using a bi-product of its hemp production and processing. This unique and innovative IP will provide a strong source of revenue for the Company, through licencing and volume-based royalty agreements. The meat alternative has performed well and received a strong reception to date.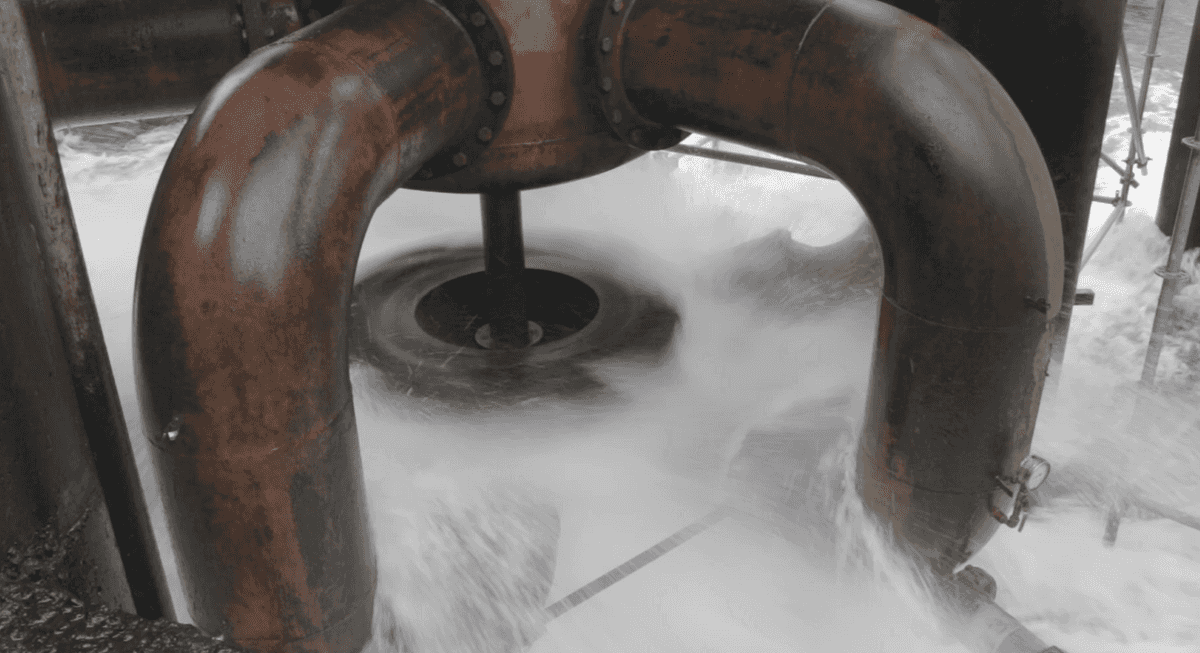 Hydropower Station
As part of Greenfern's growth strategy, the acquisition of the Normanby hydroelectric power station has played an integral role in minimising overhead costs and maximising sustainability practices.
With the proceeds of its previous capital raise, Greenfern purchased the station outright in order to further entrench these benefits. This will provide the Company with access to clean, renewable energy.
Furthermore, additional power generated will be sold back to the grid, providing others in the region with access to a source of renewable energy, and the Company with an additional revenue stream.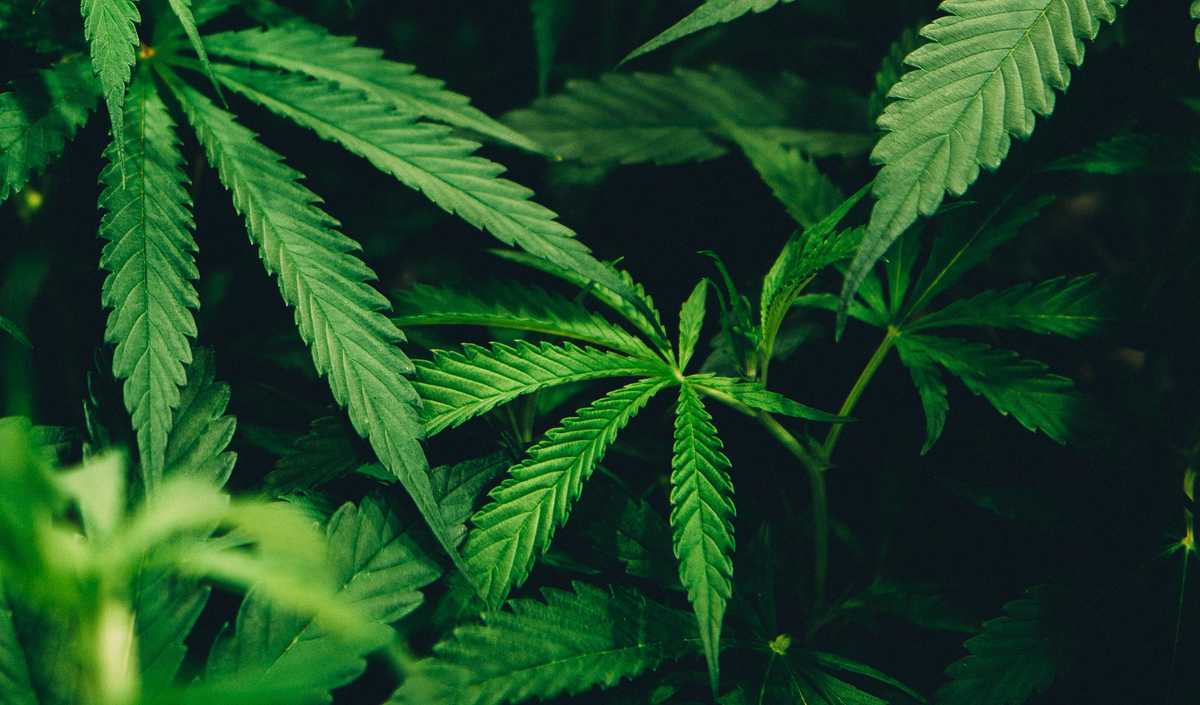 Research
Greenfern continues to engage in a number of research projects pertaining to cultivation practices and final product applications. These research initiatives will provide an ongoing source of value for the Company as it continues to innovate and build new revenue streams while acting as a market leader.
Aeroponics
Greenfern is conducting a one-year trial with a pilot system for aeroponic crop irrigation. Compared with traditional field grown crops and deep water hydroponic growth, aeroponic irrigation requires less nutrients and uses substantially less water.
Anxiety Clinical Trial
To test the applications of its trademarked Theonol medicinal product, Greenfern will conduct observational clinical trials targeting anxiety. The Company will use smart wearable devices to collect data with test patients in both New Zealand and Australia.
Hemp Protein Isolate
As part of its hemp meat alternative, Greenfern uses the by-product of cold pressing hemp seeds to produce a relatively high protein distillate. The Company is now researching a method to refine the distillate into an 80%+ hemp protein isolate.
Poultry Litter & Hemp
Greenfern is conducting a multi-year trial over two locations to test the effectiveness of poultry litter as a fertiliser for broad acre industrial hemp production.
Market Overview
In December 2018, the New Zealand Government passed legislation that allowed easier access to medicinal cannabis products and opened up the opportunity for a domestic industry to be established. Greenfern became one of a few New Zealand companies with a research cultivation licence ready to take advantage of this new legislation.
There are currently 235,000 medicinal cannabis users in New Zealand and with 33% of people willing to try therapeutic cannabis products, the industry is expected to be worth NZ$1 billion locally.
Global spending on legal cannabis is forecast to reach $57 billion by 2027, with adult-use sales driving the industry to the tune of $38.3 billion. Medicinal sales are estimated to comprise $19.1 billion.
The United States and Canada are expected to lead the way – from $9.2 billion last year to $47.3 billion by 2027, the research suggests, with an annual compound growth rate of 18%.
Key Team Members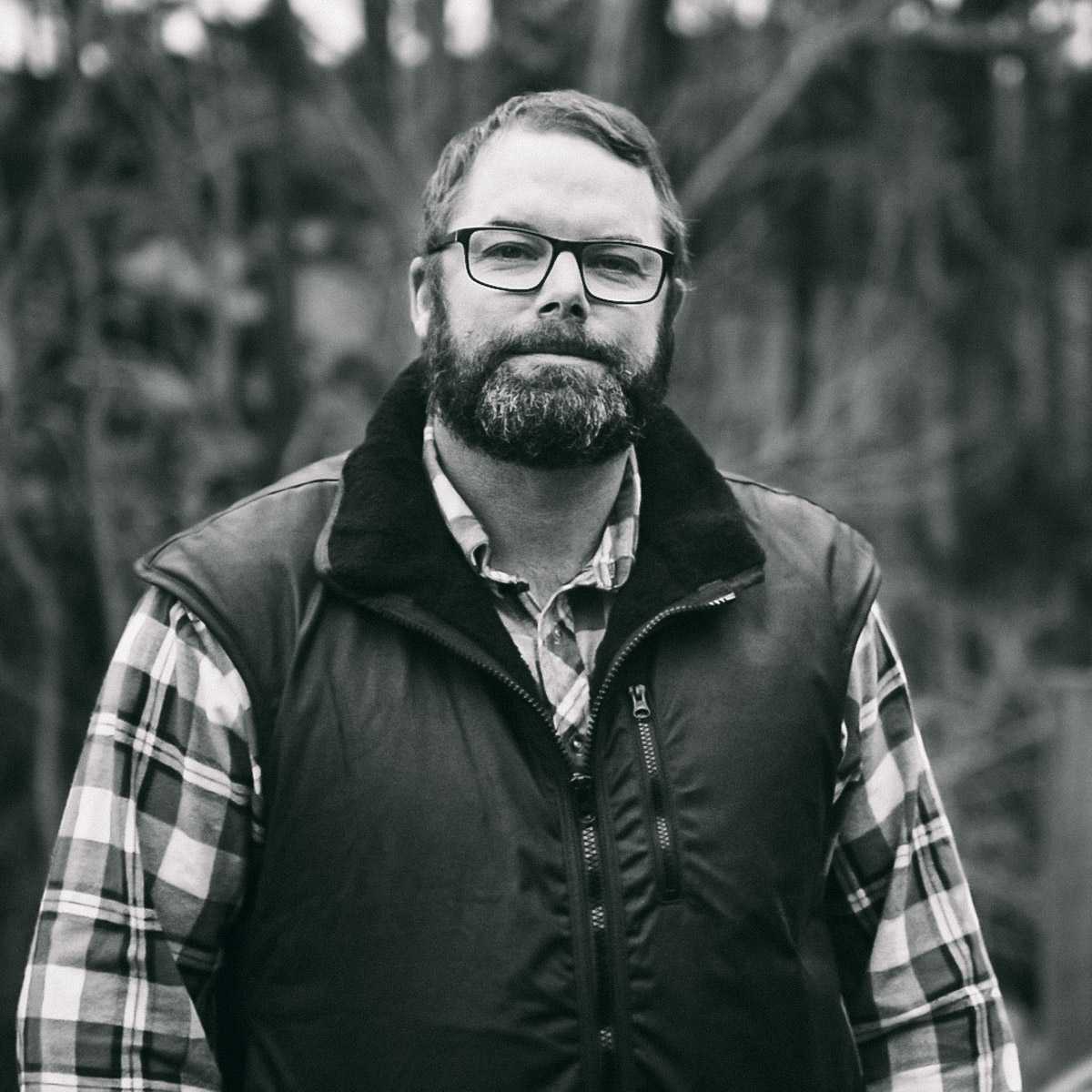 Dan Casey
Managing Director & Co-Founder
Dan is a Project Manager and civil engineer within the Civil Construction sector and has over 15 years industry experience both in New Zealand and abroad. Dan is experienced in all facets of the project lifecycle of large-scale developments and intends to leverage his networks and their expertise in the procurement, scheduling and delivery of all facility builds. As Managing Director, Dan is ultimately responsible for the overall management of the business - setting Greenfern's strategy to ensure that it delivers on its shareholder and clients expectations.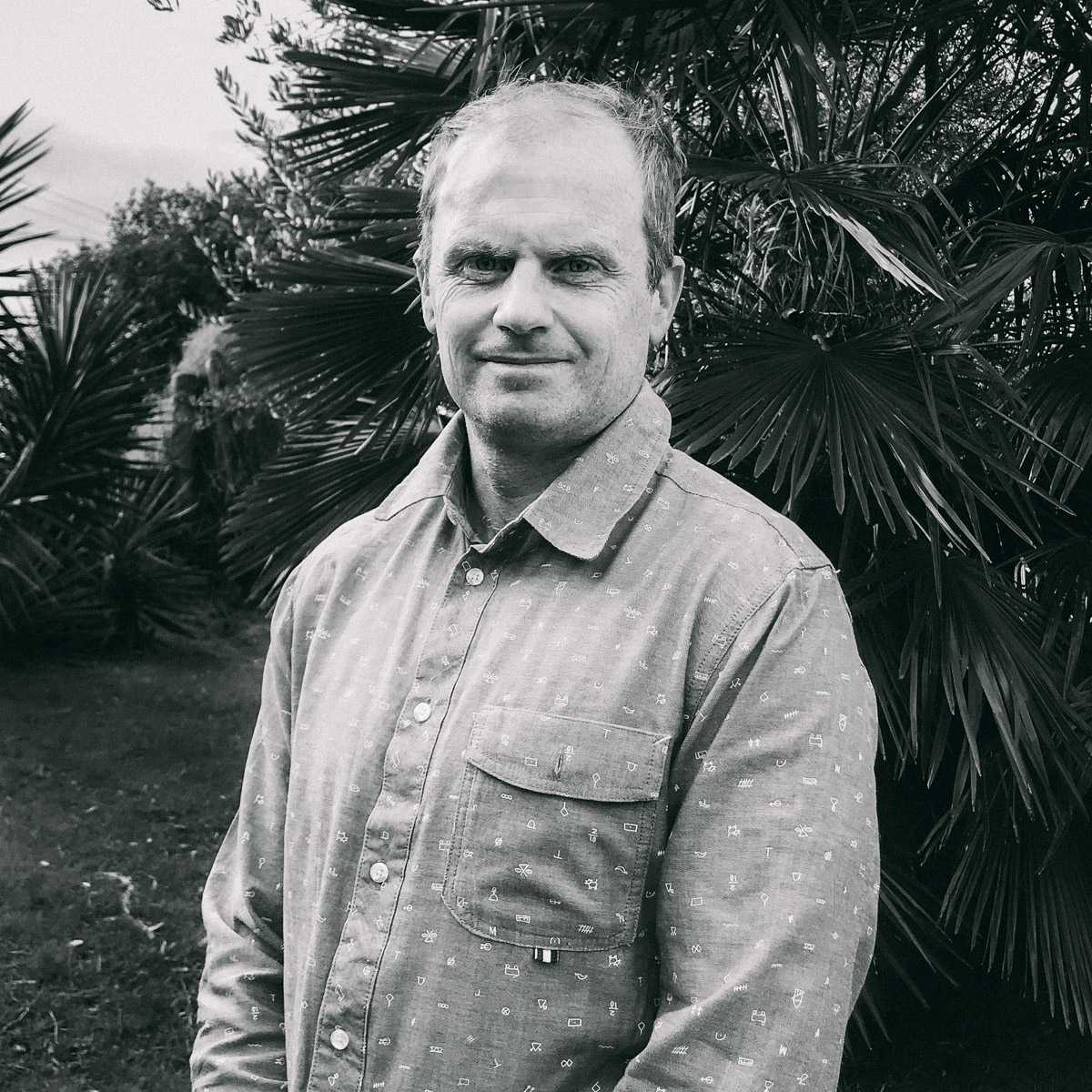 Daniel Leyden
Director & Co-Founder
Daniel has managed his own small businesses for many years before taking on the position of Project Director managing both small and large scale domestic and commercial electrical installations. Daniel's experience in this field is vital to the establishment of a facility that is technologically advanced to allow off-site back-to-base management.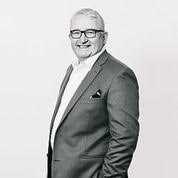 Brent King
Independent Non-Executive Chairman
Brent was the founder and managing director of Dorchester Pacific Limited and its subsidiary Dorchester Finance Limited, until he resigned in 2005. During his tenure he built that company from zero to over $480 million in assets and returns of 20% per annum for over 10 years. Dorchester Pacific Limited was a public issuer with a registered prospectus for more than 15 years. During that time Dorchester Pacific Limited and other companies Brent was a director of registered in excess of 100 prospectuses/disclosure documents and companies it sponsored also issued prospectuses.
Brent has also been a director of 42 Below Limited, Finzsoft Solutions Limited, Chow Group Limited, Charlie's Group Limited, the Board of the Eden Park Trust, Auckland Cricket and New Zealand Cricket is currently director of General Capital Limited, Corporate Holdings Limited, General Finance Limited, Investment Research Group Limited (IRG), Equity Investment Advisers Limited and King Capital & Investment Corporation Limited. IRG is an NZX sponsor. Mr. King has also held directorships with a number of private companies.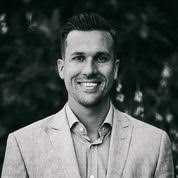 Darryl Davies
Independent Director
In 2018 Darryl co-founded Cannvalate Pty Limited, Australia's first medicinal cannabis company supported and funded primarily by medical professionals. Darryl is currently the Chief Operating Officer and Managing Director of Cannvalate. Cannvalate is Australia's largest provider of medicinal cannabis products. Darryl is also a director of Valens Australia Pty Limited, a subsidiary of the Toronto Stock Exchange listed The Valens Company Inc., a global leader in the development and manufacturing of cannabinoid-based products.
Prior to co-founding Cannvalate, Darryl was Programme Director at The Medicinal Cannabis Leadership Programme, Australia's first comprehensive cannabis education programme, and before that Director of Communications at BuddingTech, a medicinal cannabis accelerator. Darryl has also held senior roles at Stretch-A-Family, an organisation delivering therapeutic programmes to children and young people in foster care placements. Darryl has also been a Board Member of Inaugural Australia Therapeutic Life Story Work, an organisation assisting children to overcome the trauma of child abuse, and Project Outreach Coordinator at ADDACTION, the largest substance misuse charity in the United Kingdom.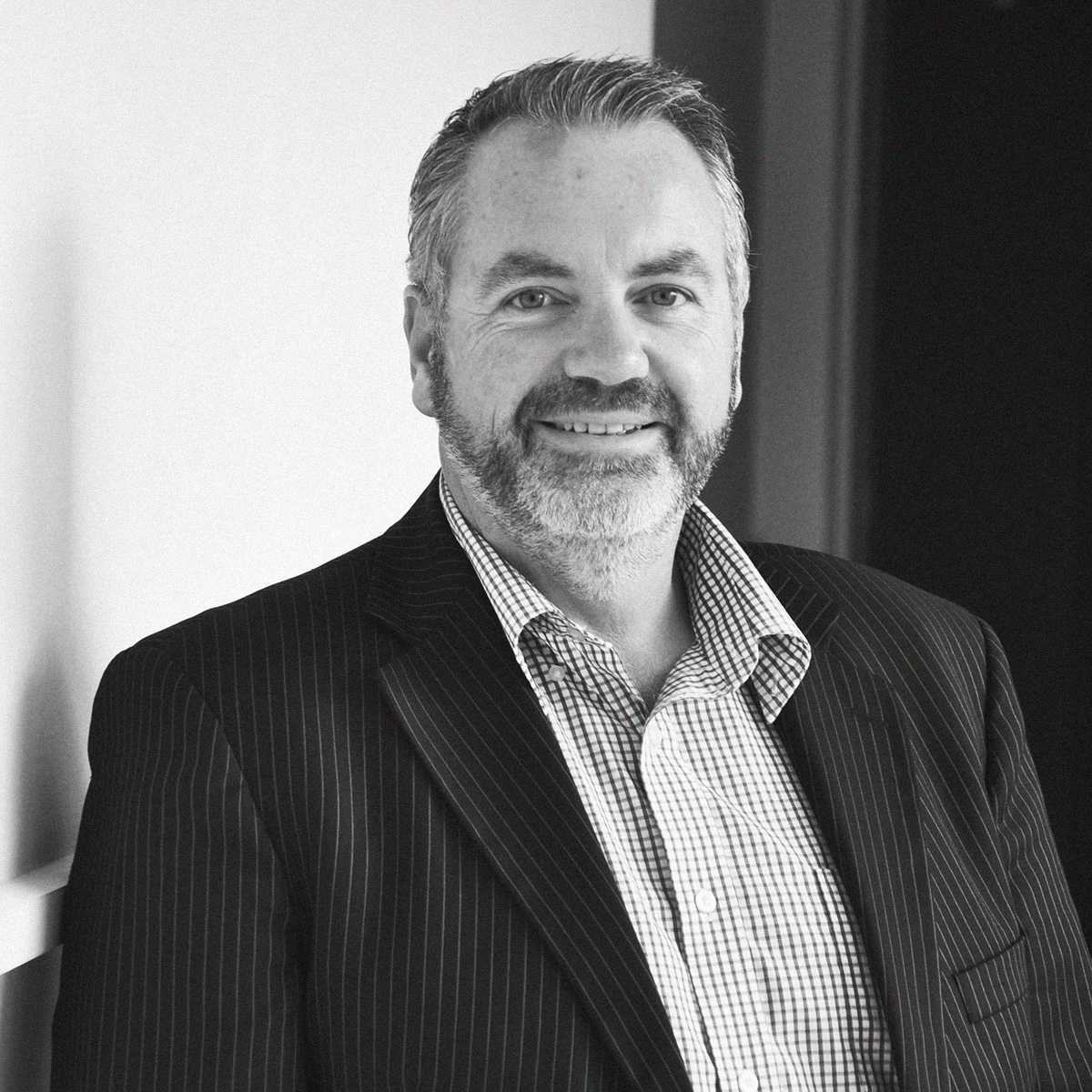 Philip Brown
Independent Director
Philip founded Tenderlink, a tender notification services company, which he sold in 2010 for $21.6 million. After the sale, Philip built the Novotel New Plymouth Hobson Hotel. Philip was also a founding  investor in the Chiefs rugby franchise. Philip has a wealth of experience as a businessman and a property developer. He is passionate about Taranaki and his family and friends live there.
Simon graduated from Victoria University, Wellington in 1984 with an LLB (Hons). Simon is a lawyer by training who specialises in corporate governance and risk.
After almost 20 years in private practice with Kensington Swan, specialising in banking and securities law, Simon took up regulatory positions with NZX as acting Head of Regulation and the (then) Securities Commission as acting Director Primary Markets. Simon went on to join the Serious Fraud Office (SFO) as General Manager Capital Markets and Corporate Fraud in 2011 where he had responsibility for the successful investigation and prosecution of finance sector fraud uncovered by the GFC. After 12 months as acting Director of the CFO, Simon left the SFO in 2013 and has since been consulting with government and private sector entities on governance and risk management issues. Simon has also held governance positions with commercial and not for profit entities. Simon is a member of the New Zealand Law Society. Simon is also a keen sailor and has extensive coastal and blue water experience.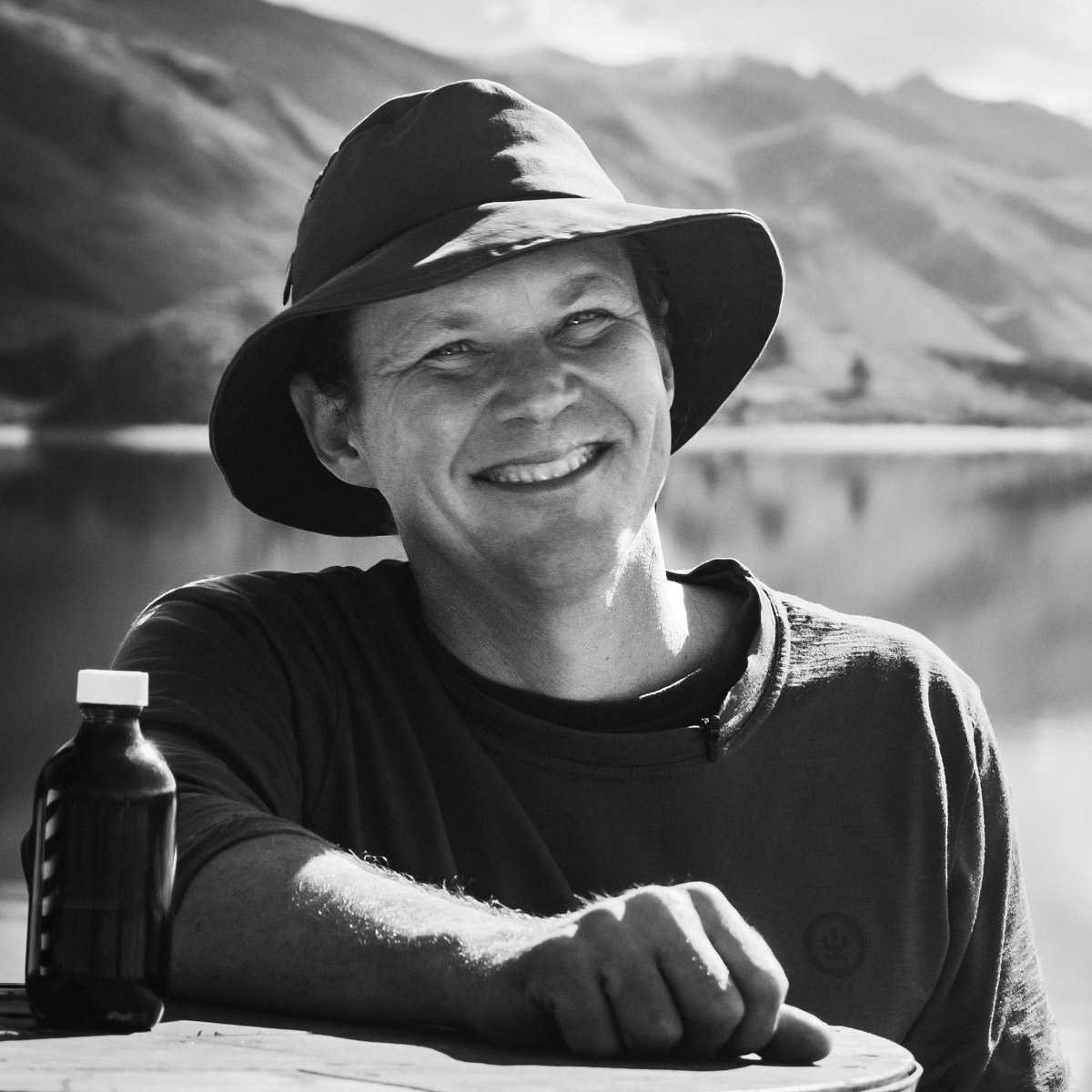 Timothy (TJ) Irvin
Grow Manager
Hemp farmer, entrepreneur and business owner of The Slammer Tool. TJ has a wealth of knowledge and contacts within the medicinal cannabis industry in both the United States and here in New Zealand. TJ has been a holder of numerous industrial hemp growing licences here in NZ. He is an advocate for the industry and a keen educator and mentor within the Hemp Industry here in New Zealand.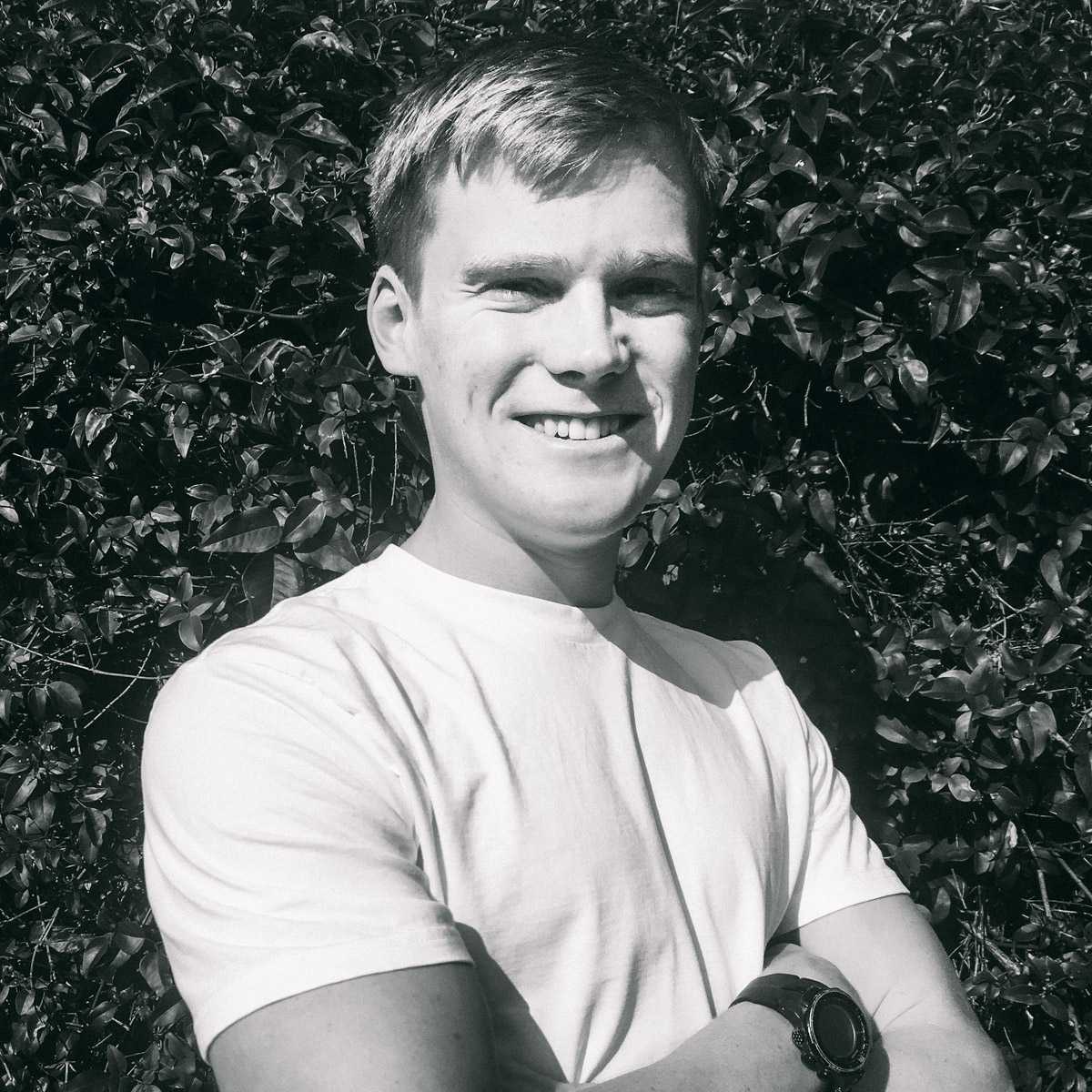 Andrew Boot
Research Manager
A Massey University graduate, Andrew is in charge of Greenfern's new growing operations in South Taranaki. Andrew brings world class agricultural expertise to the team. In his role as Research Manager he will be performing trials and optimising the Company's new state of the art indoor grow facility alongside managing the hemp processing and hemp research being undertaken in South Taranaki.