Campaign year: 2018
Campaign type: AU – Retail Equity Crowdfunding
Campaign duration: 49 days
Amount invested: $294,250
Investors: 116
Average investment: $2,536.64
% Funded: 117.70%
Choovie is driving a revolution by changing the way that consumers engage with cinemas. Through their independent digital platform and Choovie's proprietary dynamic pricing algorithm, moviegoers are matched with empty seats. This creates a win-win scenario as consumers are able to enjoy cheaper movies and cinemas generate additional revenue. Since its launch in April 2017, Choovie has experienced rapid growth, growing to over 20,000 subscribers and having generated over $100,000 in gross revenue across 40 cinemas nationwide.
With plenty more cinema partnerships in the pipeline and a highly scalable digital platform, Choovie partnered with Equitise to raise capital to fund their continued growth. When we asked Choovie co-founder Sonya Stephen in our Founder Interview why equity crowdfunding was the right choice for Choovie, Sonya told us:
"We really wanted to give our customers the opportunity to become part of the Choovie family and crowdfunding gives us the chance to do this. It also works the other way – we get access to new shareholders who can become Choovie customers. The synergies are perfect for us. You can't get a more loyal customer than one who is also a shareholder!"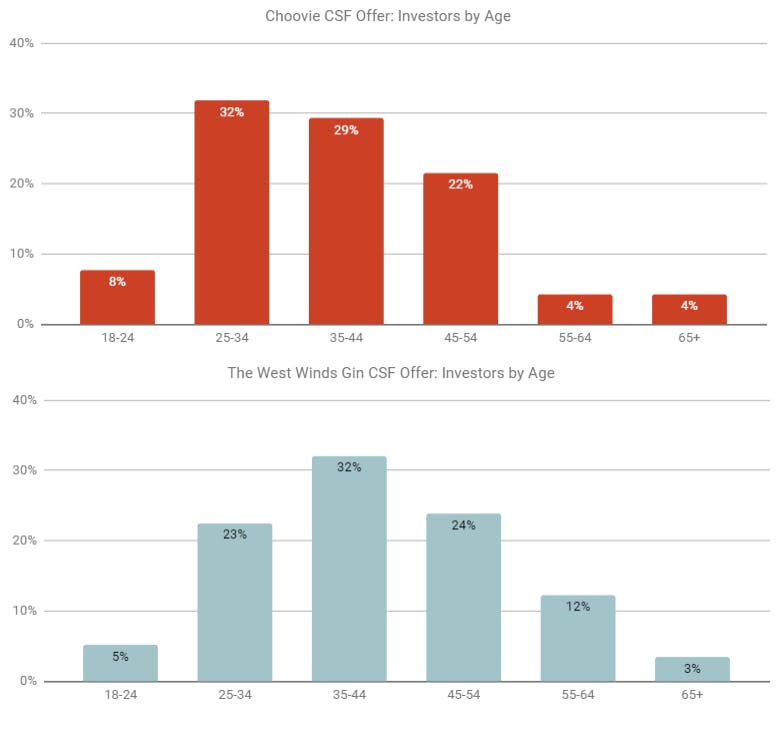 The realisation of these synergies was reflected in the data, with 40% of new shareholders coming from Choovie's target market, millennials. This is a large increase from our previous offer, The West Winds Gin, in which millennial investors made up under 30% of all investors. This speaks immensely to equity crowdfunding as being not only a capital raise, but also a marketing campaign to acquire and convert customers to shareholders and brand ambassadors.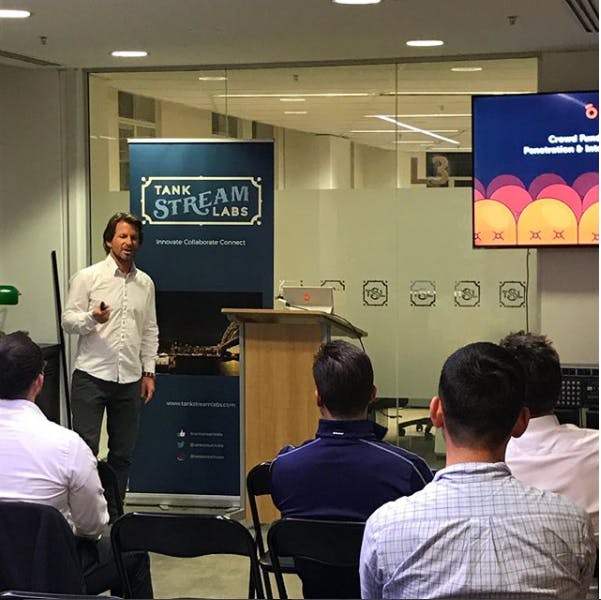 The offer was marketed heavily by both Equitise and Choovie, focusing predominantly on social media and PR channels. News of Choovie's equity crowdfunding campaign was seen in the Sydney Morning Herald, Business Insider and Smart Company, amongst others. Investors also had the chance to learn more about Choovie from our equity crowdfunding masterclass event, which featured Choovie co-founder Shane Thatcher presenting and hosting a Q&A session.
Choovie's equity crowdfunding campaign through Equitise raised a total of $294,250 from a crowd of 116 investors. These funds will allow Choovie to continue to develop its platform, increase its marketing effort and plan for its international expansion. Choovie's crowdfunding campaign was a great demonstration of how crowdfunding is able to convey a message to a brand's target market and align their interests with that of the business.