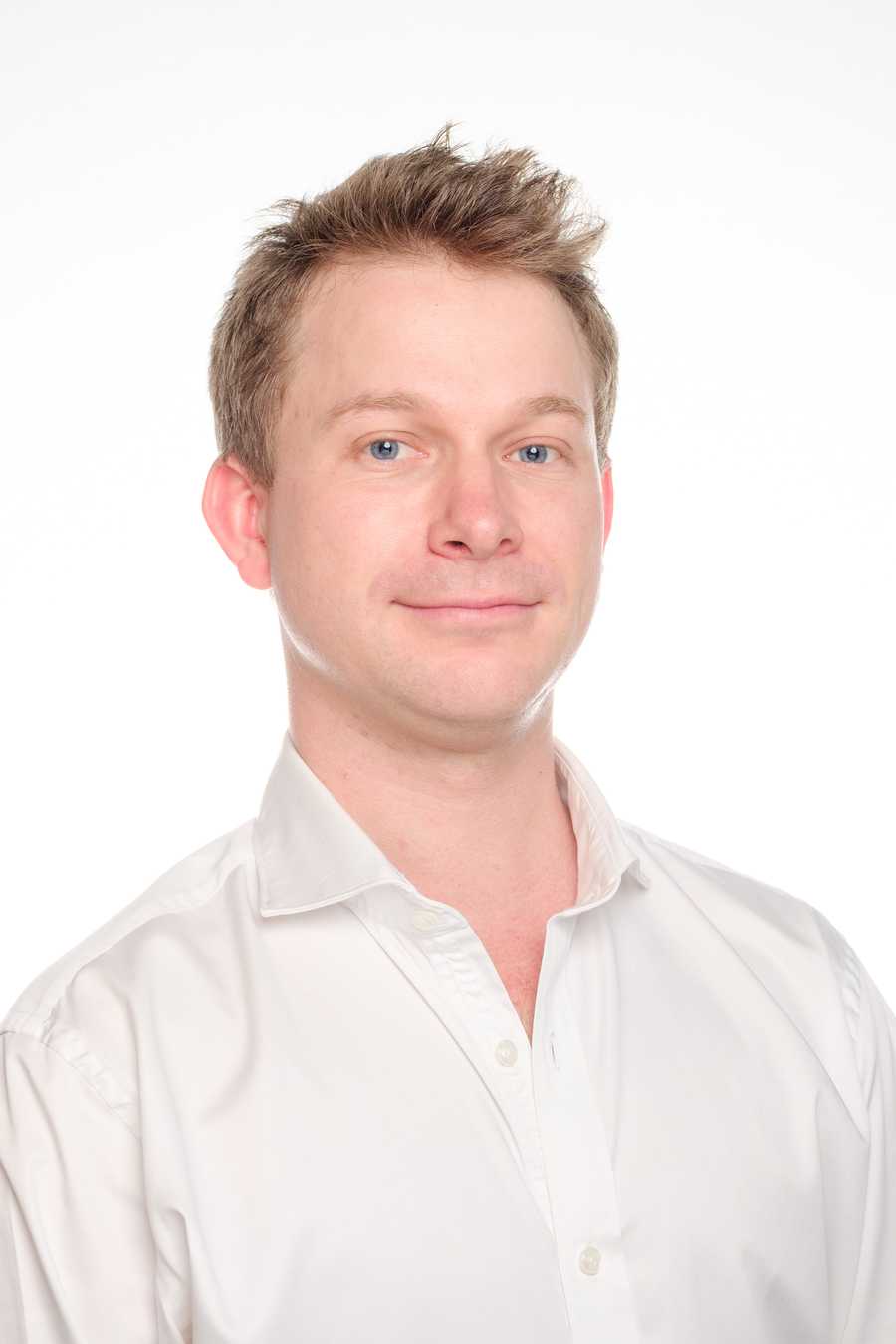 Jonny Wilkinson
Co-founder and Director (the devil in the detail)
Jonny has extensive experience in equity markets and marketing with a personal investment philosophy focused on high growth companies. His passion for innovation drove him to co-found Equitise as a platform where Australian and New Zealand businesses could access the capital they need to grow.
He is an advisor to the Australian Treasurer on Fintech and was central to the legislative changes in the Equity Crowdfunding market in Australia.
Jonny likes to play hockey, watersports, the beach and sharing good food and wine with friends & family.
Chris Gilbert
Co-founder and Director (the big picture guy)
Chris has a professional background in corporate finance and Management Consulting at Deloitte and kicked off his startup career by heading up operations for a tech startup called The Search Party.
Determined to improve access to capital for high growth ventures, he later co-founded Equitise in 2014. Chris is considered a thought leader in the Fintech space.
Outside of work Chris enjoys yoga, skiing and exploring the wilderness. Chris also likes to challenge himself physically. In 2019 he completed his first full Ironman in 12hrs and 10mins [4km swim, 180km cycle, 42km run].
Jack Hammett
Head of Investments (the deal guy)
Jack leads the fundraising team in identifying, assessing and supporting startups in their growth journey. This includes managing the due diligence, onboarding and execution of capital raises on Equitise, and ensuring the best outcome for startup and investor. 
He previously worked in investment banking in Sydney for Luminis Partners (Evercore) and in London and the Middle East for Moelis, working with private equity and VC firms across a range of sectors. Jack is passionate about meeting founders and building businesses. Outside of work, he has invested in and helped develop a number of startups, particularly in the consumer space.
As an Englishman in Sydney, Jack enjoys making the most of the Aussie outdoor lifestyle, playing any kind of sport, and working on his accent.
Nick Couvret
Senior Analyst & Marketing Exec (the whiz kid)
Nick works with our high growth companies to assess their suitability to Equitise and conduct their capital raises. We call him the jack of all trades - straddling both the fundraising team, to secure new and exciting clients, and the marketing team, across all things content and strategy as our Marketing Executive.
His background is in finance, marketing and startups, having founded two successful businesses before finishing his university studies. Nick was originally an intern in 2019 but we liked him so much we asked his mum if we could keep him.
In his own time, Nick loves pretending to understand wine, skiing, playing football, and watching too much cricket.
Hayden Fabé
Investment Analyst (Sharp Operator, Sharper Fade) 
Hayden helps lead new investments at Equitise, identifying, assessing and supporting start-ups in their fundraising journey.
His background in law and finance allow him to navigate the nuances of capital raising and corporate governance. Hayden loves building relationships across the start-up ecosystem and is always on the lookout for exciting high-growth companies.
Outside of work, Hayden is an avid beach volleyballer and (very, very novice) salsa dancer who has an encyclopaedic knowledge of rap music. 
Oscar
Executive Good Boy (the deal doge)
Oscar is the most senior member of Equitise, and at 90 years old (in dog years), he brings a wealth of experience to the team. Oscar plays an important role across all areas of the business, with a paw in key decision making as a direct adviser to Jonny.
Although he has a gentle aura, Oscar is a ruthless veteran of the financial industry with a keen eye for detail (despite being mostly blind).
In his own time, Oscar can be found sleeping, snoring, and running in his dreams. Oscar splits his time between Bondi and Newcastle, enjoying the coastal air and laid-back lifestyle.
Sophie Moss
Head of Marketing (the marketing matriarch)
With nine years of experience in marketing and advertising, Sophie's role is two-pronged - creating the strategy to enhance industry and brand awareness for Equitise as well as working closely with each company to generate investment.  
Sophie loves working with startups, helping them to not only raise capital but define their story, setting each founder up with the marketing tools and knowledge to expand quickly. 
Sophie likes yoga, taking art courses and sitting down to a good meal and a bottle of wine with friends.
Jake George
Digital Marketing Manager (the wizard of digital)
As Digital Marketing Manager, Jake has a passion for developing data-driven strategies that align commercial objectives with digital activity.
With over 8 years experience in all things digital, Jake brings a wealth of marketing insight and know-how to the Equitise team.
When not in the office, you'll find Jake either scuba-diving with sharks in the summer or skiing snowy peaks in the winter.
Billy Leitch
Fullstack Developer (do you even <code/> bro?)
Billy is Equitise's front-end engineer and is passionate about building user facing technologies that deliver a delightful experience.
With a diverse background ranging from Management Consulting to developing web applications across the tech stack, Billy leverages his broad skill set to approach technology problems with a user-centric focus.
Billy is driven by entrepreneurship and innovation and loves that the product of his work better enables early stage companies to access capital. When not at Equitise, Billy is either chasing the surf, snow or a cold beer on a Friday afternoon.
Ryan Cook
Front-End Developer (Professional Googler)
As a Front-End Developer, Ryan loves the diverse challenges and problem solving opportunities offered by a startup that's helping to build a relatively new industry.
Having worked previously in banking and software, Ryan has a strong understanding of our business needs as well as our technology stack, which enable him to act as an important conduit between both areas of the business.
Driven by his love of the outdoors, in his downtime you'll find Ryan out camping, mountain biking, surfing, or just enjoying the beach.
Equitise
Our Experienced Leadership Team
Board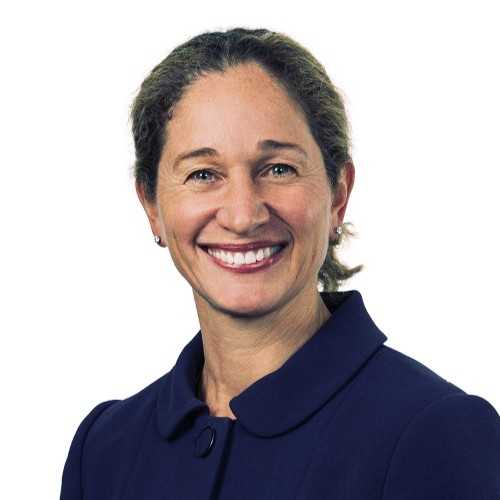 Cathy Kovacs
Non Executive Director, investor in Equitise personally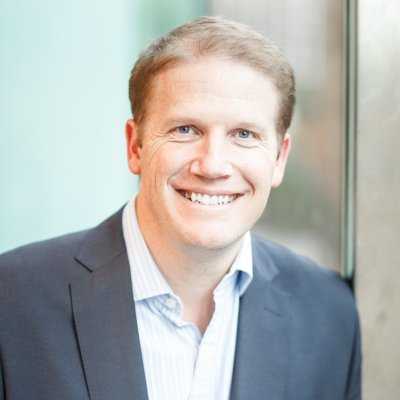 Toby Heap
Non Executive Director, investor in Equitise both personally and through H2 Ventures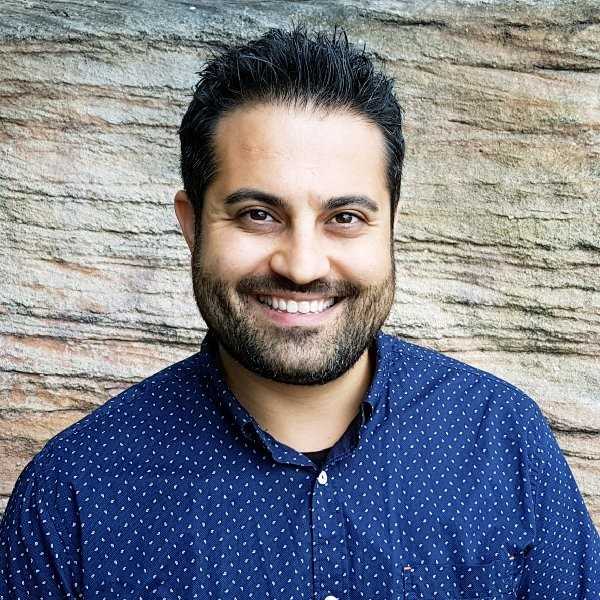 Mehrab Ebadi
Non Executive Director, investor in Equitise personally
First in the know
Get first dibs on new offers