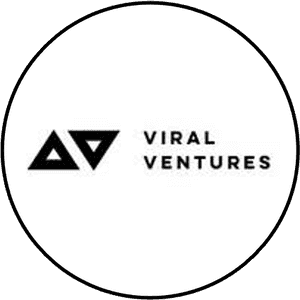 Unique venues, pop up bars and experiences that go viral.
You've been to the events, now own part of the company.
Viral Ventures
Viral Ventures is now accepting expressions of interest!
What is Viral Ventures?
Viral Ventures is a leading hospitality and pop up event company that has a portfolio of over 30 event brands hosting viral events, pop up bars and venues in over 35 cities across the world. The company is best known for its pop-up events such as The Brick Bar, The Alice, The Big Bake, Bumper Cars on Ice, Bed Cinema and Dining In The Dark. Viral Ventures also operates longer-term venues such as The Wonderland Bar in Potts Point & The Wizard's Den across multiple cities nationwide.
Viral Ventures uses media coverage and its social media presence to gain traction and advertise its unique upcoming events to drive high ticket sales. Viral Ventures bases its events around current trends to maximise hype and coverage. Each event is unique, allowing the company to capture extensive media attention and organic growth. Viral Ventures was able to effectively pivot into virtual events during the peak of the pandemic, in addition to continuing to open new venues globally. This allowed it to continue to thrive during one of the worst periods for events in history. With the pandemic coming to an end, the company is ready to aggressively grow its presence further across the globe.
The company's venues and events are unique; they provide something different, immersive and never seen before leading to huge media opportunities, ticket sales and engaged customers.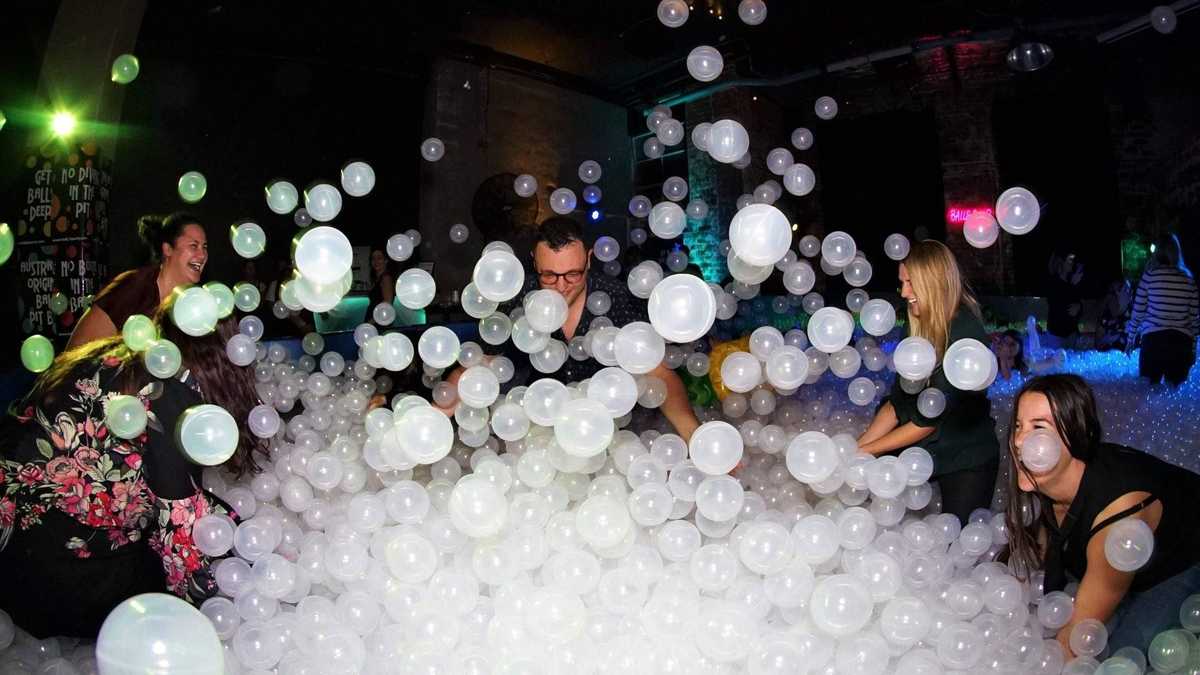 Viral Ventures Brand Portfolio
The company operates over 30 brands and continues to develop and release new concepts regularly. Some of its most popular brands include: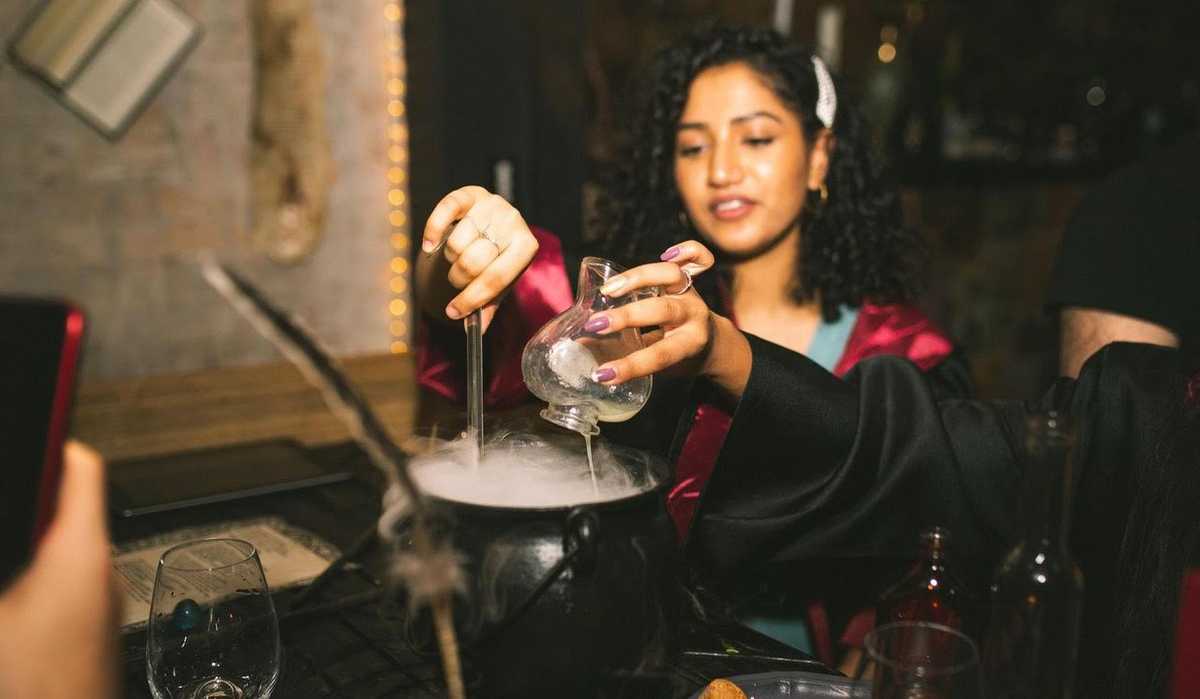 Investment Highlights
Broad portfolio of much loved global event brands

Based out of Australia, Viral Ventures has a portfolio of over 30 brands generating uniquely themed experiences to customers in over 35 cities worldwide. Each brand is unique, high quality and primed for virality, allowing customers to enjoy a fresh experience every time.  

Not only are the events unique but they are well loved with hugely popular review scores generating a loyal following and thousands of customers who visit the venues and events multiple times.

Proven track record of event delivery

In the past 3 years, Viral Ventures has sold over half a million tickets to more than 2000 events across the globe. During the pandemic induced shutdowns, Viral Ventures quickly pivoted and introduced new services including alcohol delivery combined with virtual events, in addition to focusing on markets with superior pandemic responses.   

VV has opened multiple profitable venues in the last 12 months and has perfected the formula that combines profitability with quality.  

Strong financial performance to date

In the past 3.5 years Viral Ventures has generated total revenues in excess of $22 million from over 500,000 tickets sold, sponsorships and food & beverage sales with strong profit margins. Despite the pandemic, Viral Ventures still generated over $5 million in revenue and is on track to hit $10 million for the 2021 calendar year.  

Substantial market opportunity

The market is shifting, and the new generation of consumers prefer to spend money on exhilarating and unique experiences. Viral Ventures is at the forefront of capturing this market opportunity through its immersive branded experiences, allowing customers to get more out of events and bars. The global scale at which the company operates coupled with its 2.5 million strong database presents a strong opportunity to rapidly grow post-pandemic.

VV has seen demand for events and ticket sales up 150% in cities that have opened up post-lockdowns and the surge for real life activities and experiences should only increase as more of the world reopens.

Talented and entrepreneurial management team

Co-founders Aden and James have a combined three and half decades of experience between them in the events industry. Aden previously led one of the UK's largest travel and festival companies through funding on Dragon's Den, the UK equivalent of Shark Tank, and subsequently provided investors with a high value exit strategy. The founders are supported by a talented team of over two dozen people across three continents.

Significant global reach

Viral Ventures has amassed a global network of over 2.5 million people with over a million subscribers to its regular newsletters. This extensive network, in addition to press and media contacts, allows the company to validate potential events before generating virality and sales with minimal advertising spend.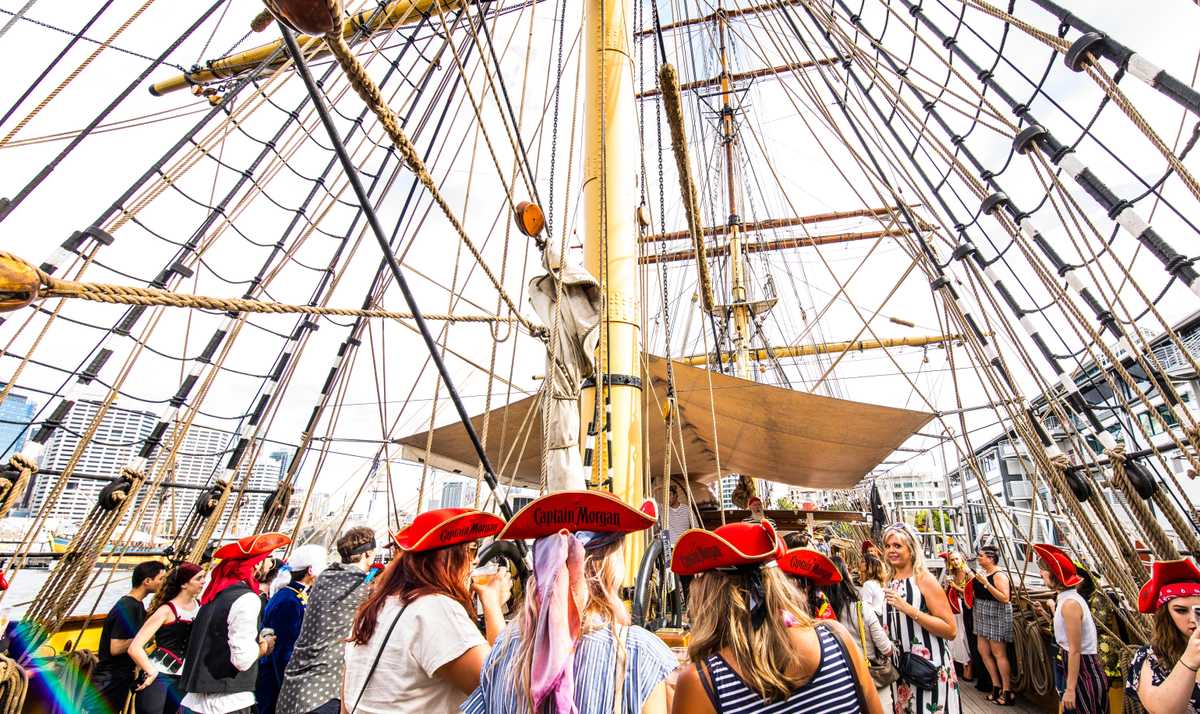 Market Opportunity
There exists a substantial lack of innovation in the immersive and interactive events and hospitality space. Traditional venue opportunities are becoming outdated, particularly among younger consumers. Globally, there exists significant opportunity for events companies such as Viral Ventures to provide new and exciting experiences. There are few companies operating on the global scale that Viral Ventures has reached.
According to research conducted by Eventbrite, one of the primary trends in the events industry is that fans expect more choices and personalised experiences. Consumers demand greater choice and variety, with expectations that events will more closely match their passions and pursuits. This suits Viral Ventures' business model as a company that creates niche events that are directly targeted to suitable consumers. These events are particularly suited to the growing purchasing power of Millennials and Gen Z, generations that place a high value on experiential and immersive events.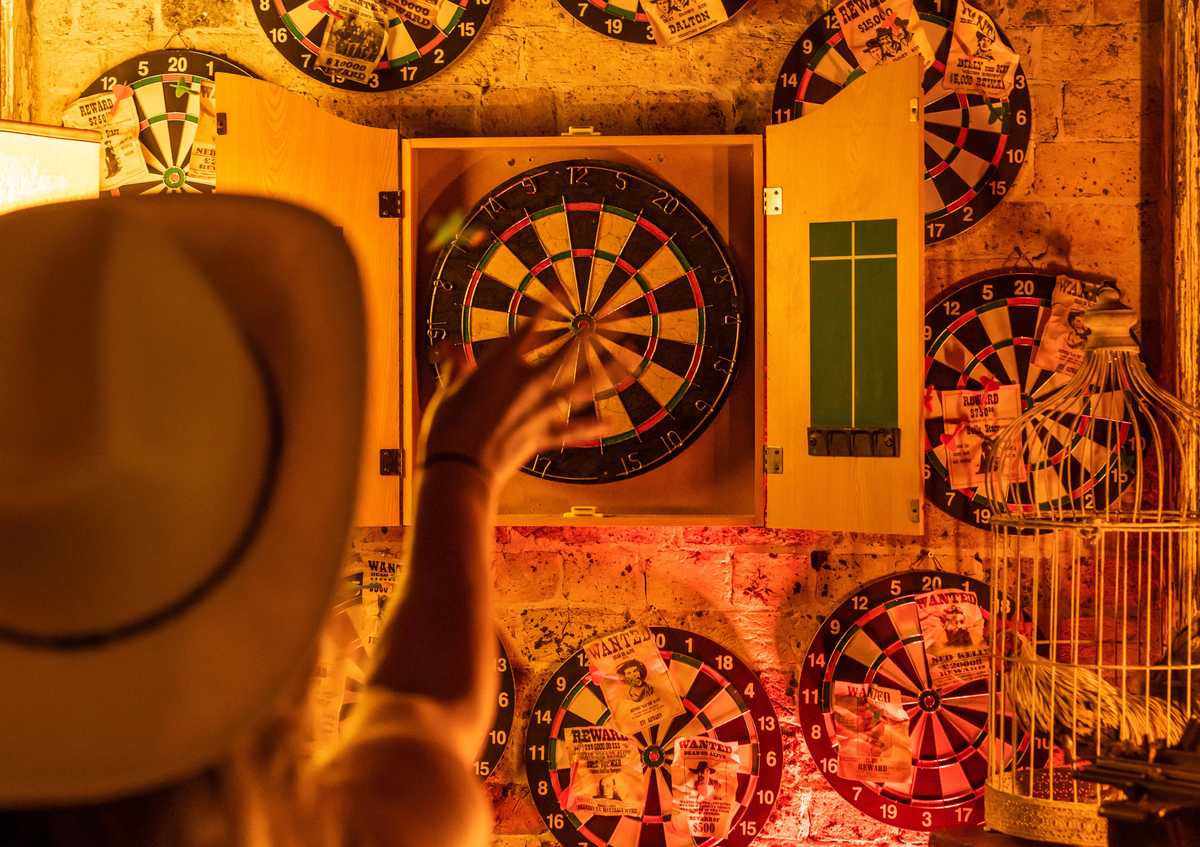 Expansion Plans
With global lockdowns being lifted, Viral Ventures is primed to continue on its original growth trajectory and expand across further cities around the world. The company plans to grow into new markets while also increasing the volume of pop-up events in existing locations. New venues, events and partnerships will be key drivers of growth across the many brands.
 Viral Ventures is on track to achieve $10 million in revenue for the 2021 calendar year, and has already planned 350 pop-up events with over 100,000 tickets sold for the coming year. The company plans to open six more venues over the next 12 months.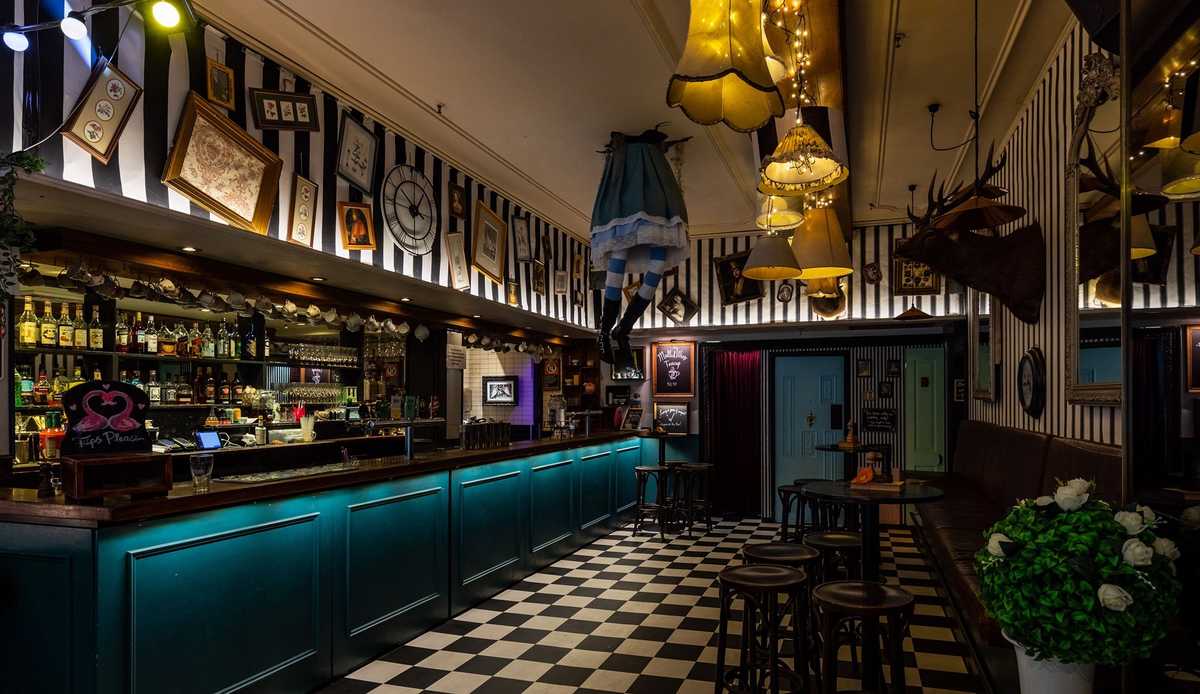 Why Equity Crowdfunding?
Viral Ventures is built around its customers and audience, underpinned by a loyal and substantial community of passionate event attendees. The company has chosen to raise capital through equity crowdfunding with Equitise to allow its customers to become shareholders in the business, helping to shape direction while allowing them to share in any success. This will in turn help the business to generate further virality by creating a highly engaged network of stakeholders to help propel the business forward.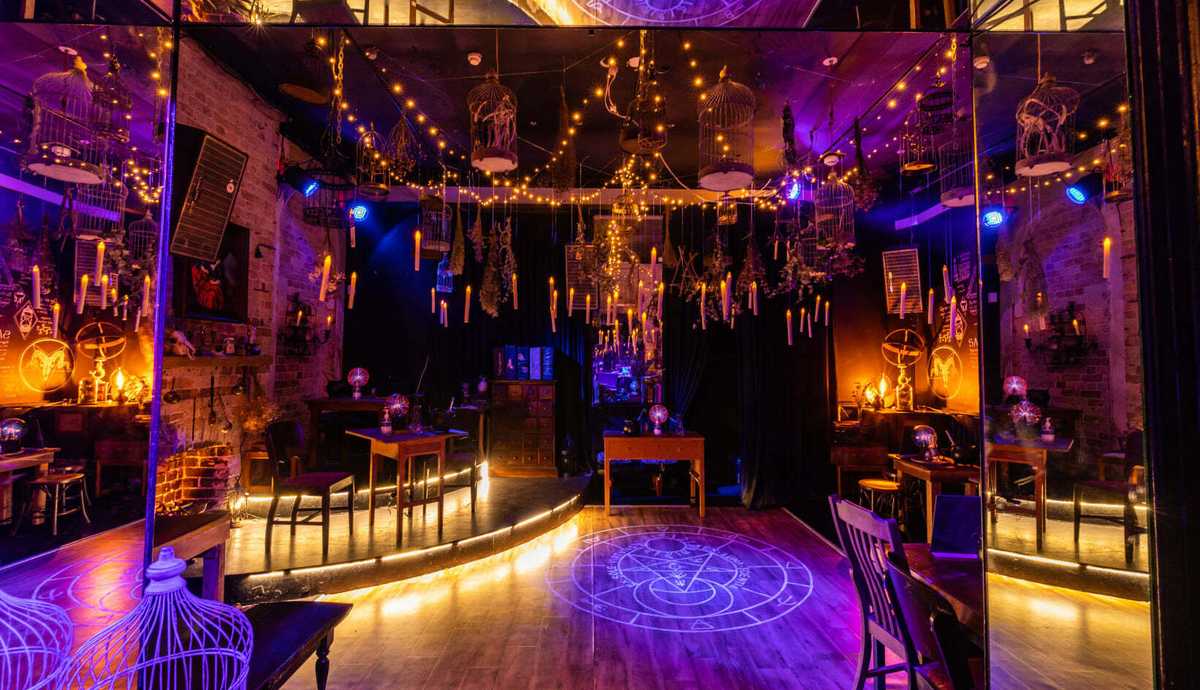 Australian Corporations Regulations - Warning Statement About Equity Crowdfunding
Crowd-sourced funding is risky. Issuers using this facility include new or rapidly growing ventures. Investment in these types of ventures is speculative and carries high risks.
You may lose your entire investment, and you should be in a position to bear this risk without undue hardship. Even if the company is successful, the value of your investment and any return on the investment could be reduced if the company issues more shares.
Your investment is unlikely to be liquid. This means you are unlikely to be able to sell your shares quickly or at all if you need the money or decide that this investment is not right for you.
Even though you have remedies for misleading statements in the offer document or misconduct by the company, you may have difficulty recovering your money.
There are rules for handling your money. However, if your money is handled inappropriately or the person operating this platform on which this offer is published becomes insolvent, you may have difficulty recovering your money.
Ask questions, read all information given carefully, and seek independent financial advice before committing yourself to any investment.