 Type: Retail and Wholesale
Total Round Size (min): NZ$300,000
Total Round Size (max): NZ$1,500,000
Price per share: NZD$60
Grater Goods
Grater Goods is a Christchurch-based manufacturer and retailer of premium plant-based delicatessen foods.
Fees Paid by Issuer

: 6%

Security Type

: Fully-Paid Ordinary Shares

Minimum Parcel Size

: NZD$300

Exchange Rate

: 1 AUD = 1.1 NZD
Company Overview
Musician Flip Grater, to whom Grater Goods owes its name, was in Paris recording an album in 2012 when she was struck by the opportunity to blend European culinary culture with her own sustainably-minded ethos. Thus the business was born. Back in Ōtautahi, Christchurch in 2018, Grater Goods was founded by Flip and her French husband Youssef Iskrane with the mission of marrying the pleasure of delicatessen fare with the impact of plant-based food.
Flip herself has been dedicated to making delicious plant based food for over two decades. Her experiences have been well documented in her travel and cooking journals as well as her plant-based cooking and parenting blog.
Fast forward to today and Grater Goods employs a dedicated team of 17 across their deli-café and manufacturing operations, both located in Christchurch, as well as sales, accounts and marketing.
The product range has been designed with quality and versatility in mind, inspired by the care and passion of European delicatessens. From Pastrami to Sopressa, Roast Furkey to (award-winning) BBQ Beet Bangers, these gourmet products can be enjoyed as part of a meal, a platter, a picnic, paired with wine, or simply enjoyed on their own. 
From small beginnings, the business has already grown beyond Flip's wildest dreams, with sales having grown more than 20x since the first year of operations. Along the way, Grater Goods have continued to solidify and diversify the business model, adding burgeoning online and wholesale channels to their physical presence in Christchurch. 
Now, with an eye to the future, Flip and her team are raising growth capital to accelerate their push into New Zealand grocery and start making steps across the ditch into Australia. Using their growth from Ōtautahi across New Zealand as a template, starting with specialty stores and foodservice partners in Melbourne.
Investment Highlights
Operating at the Intersection of Multiple Tailwinds

The impact of a plant-based diet on the wellbeing of both consumers and the planet is well-documented. Grater Goods is poised to benefit from the Sustainability and Better-For-You tailwinds, and the resulting exponential increase in demand for plant-based products that is already underway. 

Trailblazing a Niche in a Growing Category

In Australia and New Zealand, nearly 50% of consumers regularly seek out foods and drinks labelled "plant-based". Additionally,  25% of adults say they are eating more plant protein than they did in 2020, nearly 30% of adults eat meat alternatives at least once a month or more often, 40% of those aged 18–44 do so, and 33% of restaurant diners aged 18–34 are increasingly seeking out vegetarian/vegan options as a first choice on menus. With a focus on plant-based delicatessen items, Grater Goods are charting their own course in a growing broader category.

Strong Early Traction and Growth

From NZD $55k in the first year of operations, Grater Goods are on track to pass the $1m mark in turnover this year. In FY22, having grown the business profitably until then, the decision was made to invest for the future of the business, reinvesting profits to turbocharge growth. Nonetheless, Grater Goods have a clear path to profitability once more by FY25, and from a larger top line.

Diversified National Distribution with Blueprint for International Expansion

Grater Goods' factory in Woolston, Christchurch manufactures all the products sold locally at the deli-café. Other distribution channels include online D2C via the Grater Goods website, bulk distribution to hospitality venues, wholesale through retail outlets and food service providers, and grocery. Grater Goods' Melbourne playbook revolves around replicating the success enjoyed in New Zealand growing the business through these channels.

Premium, Award-Winning Brand

With a laser focus on creating food that is as delicious as it is impactful, Grater Goods have carefully cultivated a high quality reputation for their brand of "Ethical Hedonism". This has resulted in regular coverage and awards back home in print and broadcast media. Their BBQ Beet Bangers are a New Zealand Vegan Society Best Vegan Sausage winner and their Plant Pastrami was a finalist in the Cuisine Magazine Artisan Awards.

Backing of Blue Chip Partners

With reputable Kiwi partners including Icehouse Ventures, New Zealand's Trade and Enterprise agency (NZTE) and notable angels, Grater Goods has access to strategic insight and support from highly capable partners to call upon as they grow and scale.
Growth Strategy
At this point in their growth, Grater Goods has two distinct growth strategies.
The first is to continue to grow the New Zealand business by getting our products into all New Zealand supermarkets. They are currently in approximately 10% of the supermarkets so there is plenty of room for growth in 2023, 2024 and beyond. Their other focus for growth in New Zealand is within the food service and hospitality industries. There are the caterers, restaurants and takeaway chains that use Grater Goods' products in their own creations. They also continue to grow their own direct to consumer sales via the website.
The second part of the growth strategy is to enter into the Australian market with an initial base in Melbourne. Australia's meat consumption is at its lowest point in 25 years as Australians increasingly move towards environmentally conscious dietary habits. Recent research carried out by Woolworths, found 62% of their customers purchased plant based products at least sometimes, with most plant-based proteins (88%) purchased by shoppers who also bought meat rather than dedicated vegetarians and vegans. Furthermore, in the last decade, those following plant-based diets in Australia have increased by about 50% with this trend most noticeable in Melbourne and Sydney.
Grater Goods intend to use their experience in growing from a South Island company into a New Zealand wide company as a blueprint for expansion to Victoria, and then wider Australia. Beginning with targeted stores and foodservice partners (independent stores, boutique delis, wine bars, sandwich joints) to grow sales and nurture brand awareness, followed by wider mainstream coverage of stores and foodservice partners. Essentially, Grater Goods have tested this strategy already, growing from South Island Foodstuffs to North Island Foodstuffs successfully. This "tortoise" strategy has meant they've been able to grow brand awareness in a way that keeps customers feeling like they've discovered them, create an association in their minds with interesting/ cool spaces, and has allowed Grater Goods to test their production capacity and supply chain systems carefully as they've grown. 
To achieve their growth targets they need to upgrade the equipment in the manufacturing facility, take on more staff, market and promote their products, and prepare for entry into the Australian market.
Team
For further detail on Organisational Structure see section 2.7 of the IM.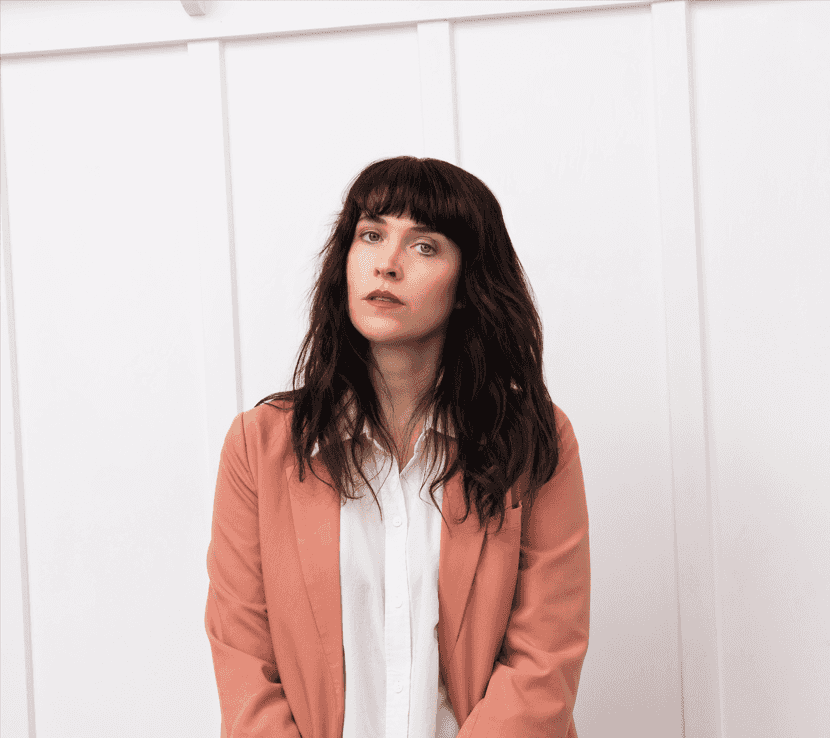 Flip Grater
CEO & Director
Flip is the driving force behind Grater Goods and it's her name over the door! Flip leads the team and is the CEO. It is her vision and passion that has combined to bring Grater Goods' products to the world.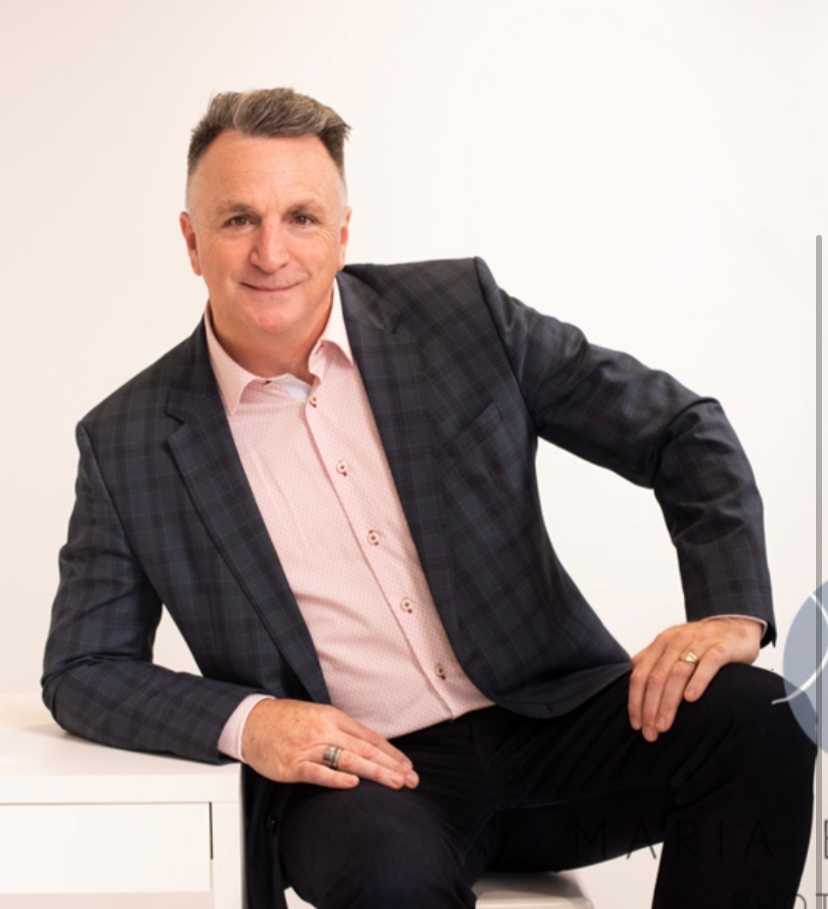 Sean Whitaker
Investor and Advisor
Sean is a successful consultant, investor and business mentor, and he has been involved in the growth of the company since 2020. He was Grater Goods' first investor and provides invaluable support and advice.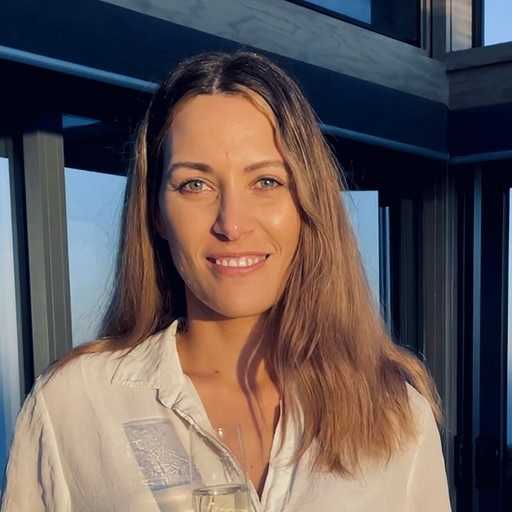 Eve Simmance
eCommerce & Marketing
Eve is a social media, website, and Shopify maven. She is responsible for Grater Goods' online presence from shopping through to social media announcements and website enhancements.
Financial Information
For complete historical financials see section 2.10 of the Information Memorandum.
Use of Funds
For further detail see section 3 of the Information Memorandum.
Why Equity Crowdfunding?
With consumer health and sustainability at its core, the Grater Goods mission is intrinsically community-minded. As a result, the decision to raise capital via equity crowdfunding was a simple one. Flip and the team are immensely excited to give their loyal customers and broader sustainably-minded community the chance to join them on their journey as an investor.
By investing in Grater Goods, you will be joining a Kiwi category leader at a pivotal point in their growth. As well as the opportunity to combine positive impact with a financial return, investors will also get access to an exclusive and exciting range of rewards.
Register your interest to learn more about joining the Grater Goods family!
Key Risks
For more information, please see section 2.12 of the IM.