Everyone can now back start-ups
What is Equity Crowdfunding?
Equity crowdfunding is a new way for start-ups to raise funds for growth. It's a new way for everyday people to invest in these start-ups, too. Via equity crowdfunding platforms like Equitise, anyone can buy shares in unlisted companies they feel passionate about, sharing in the company's success.
Whilst once only accessible to wealthy investors and venture capitalists, equity crowdfunding is now available to any Australian who, like us, wish to support unique, brave and determined start-ups on their journey towards a bright future. However, Equitise is not just an equity crowdfunding platform - we also do IPOs and wholesale offers.
Our Story
The Early Years
The Equitise founders met whilst students at The University of Sydney but those stories are for another time.
Post uni, the friends went on to have careers in equity capital markets, investment banking and management consulting. After a conversation at a friend's dinner party uncovered a mutual passion for helping startups access capital, they quit their jobs to start an equity crowdfunding platform - a concept which had taken off in several other markets including the UK. 
But there was one hurdle - retail equity crowdfunding was not yet legal in Australia. So whilst lobbying the government and running IPOs and wholesale offers at home, they headed to New Zealand to gain first-hand experience in retail equity crowdfunding. After proving the model and a lot of lessons later, they headed home in time for the 2017 change in legislation.
Democratising Capital
Changing Australian Legislation
In January 2018, Equitise was one of the first platforms to receive an Australian retail crowdfunding license. With first-hand experience from the New Zealand market, we launched the first ever retail offer that same day which went on to raise almost $2.8 million. We also became the only trans-Tasman platform connecting startup's and growth businesses with a broad range of investors.
Now two years later, Equitise have help many brave and determined early-stage businesses access capital and thousands of early-investors get in on the ground floor with businesses they believe in.
A Motley Crew
The Equitise Team
Behind Equitise is a growing team of experts in marketing, technology, and fundraising. There's many exciting developments on the horizon with plans for tokenisation, a secondary trading market and overseas expansion. We've also partnered with the largest equity crowdfunding platform in the US, Republic, to share deal flow and strategy as well as other Australian partners to enhance our offering. 
Using our experience and expertise, we've developed a simple, intuitive, and inclusive platform offering highly vetted investment opportunities. We are democratising investing by removing traditional funding barriers and allowing everyday Australians to own stake in innovative and exciting companies.
Meet the Team
Backed by some of the best
Our Investors
To date, Equitise has attracted some of the most sophisticated and best financial investors including Investec, AWI Ventures, H2 Ventures, Tank Stream Ventures and Bridgelane Capital. Equitise has also received investment from members of New Zealand's most active Angel Group (Flying Kiwi Angels) and other well-known angel investors with prior exits in the online disruption space such as Spreets (exited to Yahoo!7 for $40m) and Brands Exclusive (exited to APN for $80m).
Our Values
We're inspired by the great people we work with every day
Democratising Investing
We want to challenge traditional investing, giving everyone the opportunity to invest in innovative and exciting companies, and in turn giving those companies an alternative route to raise capital from those that believe in them.
Integrity
We uphold the highest standards of integrity in all of our actions. Through an extensive due diligence program, we aim to only partner with those companies we think have the brightest of futures.
One Team, One dream
We want the best outcome for everyone so we provide outstanding offers on a seamless platform to ensure investing is accessible, easy and fun.
Success Stories
Some of our highlights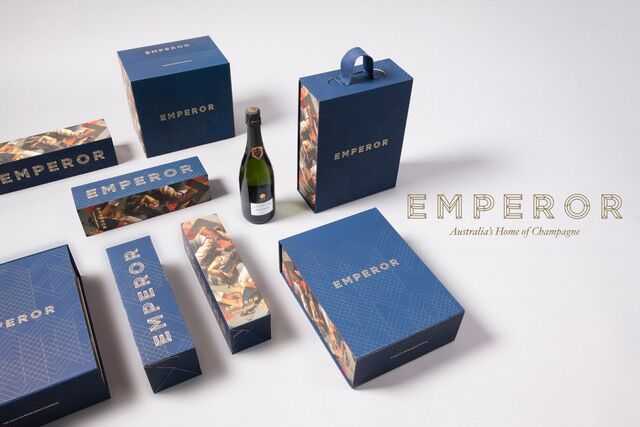 Be a part of Australia's fastest growing dedicated champagne business.
Equity Crowdfunding
A$560k

Australian leading peer-to-peer car sharing platform with 150,000 members sharing 3,000 vehicles.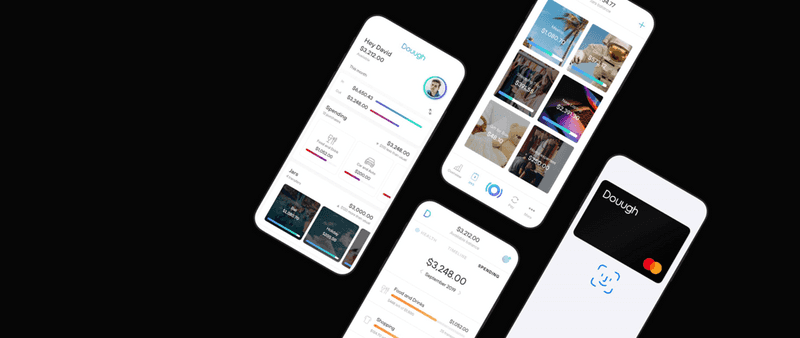 Douugh conducted an RTO of Ziptel as part of its ASX listing. Led by Canaccord, Equitise had an exclusive $750K...
Stay up to date
Get first dibs on new offers
We have been featured in the following publications